The Best Digital Marketing Tactics of 2016
The digital marketing industry is a complex yet very volatile industry. With each passing year, changing hardware, software, devices and user preferences make this industry equal parts delicate and exciting. The industry presents a unique opportunity for anybody to make the most out of, and like we have said time and time again, it is those marketers who can keep pace with these advancements, and continually innovate newer ways who go on to reap the benefits of the online presence.
2016 looks set to gift us with a great year in online marketing, and it is as easy as Abc to get yourself up and going on this journey with us. We can help you set up a workable digital marketing strategy and guide you along the way.
Here are some of our time-tested tricks of executing an effective digital marketing strategy:
Harness the Power of the "Internet of Things (IoT)"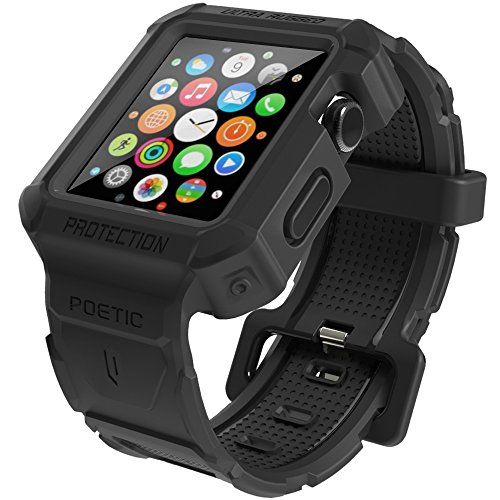 Previous trends have demonstrated a gradual shift towards personal mobile devices. 2015 saw a leap from desktop to mobile devices and while we admit that it may take some time to get very acquainted with the concept of wearable "smart" devices (e.g. the Apple watch), all indicators point to them starting to gain following in 2016 and beyond. The emergence of these devices presents an incentive to online marketers to adopt more and more apps as well as tools that provide insights into the successes of their digital marketing activities.
      2. Advertise
Competition in online marketing is increasing dramatically and there is no reason to believe it will stop. We know that increased demand is followed by increased prices and returns. Increased prices will drive unprepared companies out of town, but it is also an opportunity to take advantage of, to establish yourself more.
Make Use of Video
Video ads are on an upward trend and will start dominating the online experience. While video is certainly not new, with numerous dedicated and free video-sharing platforms like YouTube, hosting interactive content and linking it to your platform for users to see is now very easy.
Integrate E-Mail and Social Media Marketing
E-mail marketing is good for your business, do not have anybody tell you otherwise! Target your audience with interactive marketing efforts by employing genuine and trustworthy ideas and exercises to build and grow trust with them. From arranging online contests to giving freebies. There are many free tools that you can use to provide insights into the degree of success of such efforts, and these do not require an advanced level of IT knowledge.