The unique opportunities presented by social media platforms such as Facebook, Twitter and Instagram. But for those who are new to the concept of social media marketing, choosing the best platform – the platform that will work out best for you and your business– can prove a little tricky. While it may be considerably time consuming and plan and execute the perfect social media marketing plan, here we provide a quick, step – by – step guide to the easiest ways to use social media to your advantage.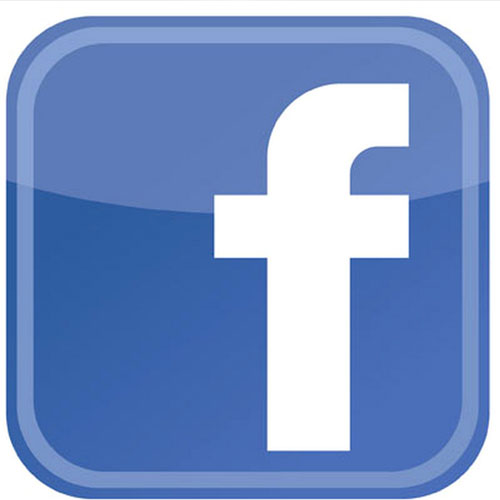 Facebook has been around since the year 2004 and continues to grow exponentially, commanding millions upon millions of users. It was built on the main idea of connecting people. Follow this cheat sheet to learn how you can turn your Facebook connections into clients.
Register your brand page. A brand page or fan page on Facebook is the equivalent of a Facebook profile. Since Facebook introduced brand pages in 2007, it has been free to register and run.
Be Original and Innovative. Having a captivating Facebook profile is one known ways of increasing followers and adding more connections. This is also true with brand pages. Capture your audience by making the use of nice images and videos, and be sure to keep them relevant to the brand name.
Know your audience. Understand the what, the where and the how to target your audience. Different platforms are famed for different demographics of users. For example, while Facebook can be trusted to provide the widest global reach (over 1 billion users globally), twitter is your ideal place if you're selling entertainment and fashion items to teens and millennials.
Grow your brand name. Continuously offer gifts such as free promotions, coupons and run competitions on your brand page. While such activities will keep visitors glued to your page, the impact that these branded freebies will have on building your brand name to the outside world are unmatched.
Market your business. Online interaction presents many channels for you to interact with your visitors. Engaging in these interactions help create a one on one channel and helps you grow trust for your brand.
Understand the DOs and DONTs of the online world. Avoid posting irrelevant stuff or spamming your users with unsolicited ads and emails. This is one of the surest ways to lose engagement and interest from your followers.