The medium of film is quite popular in Africa; this can be judged by the various film festivals held in Africa throughout the year.
International Film Festival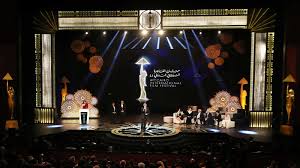 Egypt holds the International Film Festival in Cairo. It started in 1976 and is the first film festival in the Middle East. It is a ten day event and takes place in November-December. The aim of this festival is to promote Egyptian cinema abroad and to improve the Arab, Egyptian and African film industry.
It also showcases foreign films in Cairo. It also wishes to encourage co-operation among the film makers of the world. The event gained international recognition in the 90s.
International Film Festival of Marrakech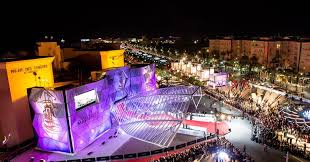 International Film Festival of Marrakech began in Morocco in 2000.The weeklong event is claimed to be the "African version of the Cannes festival". It is a glamorous affair and you can see many international stars gracing the red carpet. Local and international films are screened and judged in various categories. The event enjoys the patronage of King Mohammed VI.
Pan African Film and Television Festival of Ouagadougou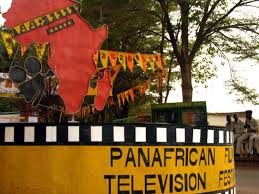 Pan African Film and Television Festival of Ouagadougou is the biggest film festival of Africa. It is a biennial event held in Ouagoadougou Burkina Faso. It focuses mostly on African films and African film industry and occurs in the end of February. It lasts for a fortnight and aims at developing and expanding the African cinema. The event attracts audience from other continents as well.
Everglades Film Festival

Everglades Film Festival is celebrated in Durban, South Africa. This event occurs in October and is growing every year. It features a large number of local entries as well as entries from abroad.
The Zanzibar Film Festival

The Zanzibar Film Festival is held in Tanzania in the exotic location of the Stone Town. The event was originally known as the Festival of Dhow Countries and has been around for more than a decade and is the largest film event of East Africa. Besides screening of films there are many other activities which make the event interesting.