Cinema is a powerful medium in Asia as well. Different countries hold film festivals in Asia which bring together filmmakers from all over the globe.
The Dubai International Film Festival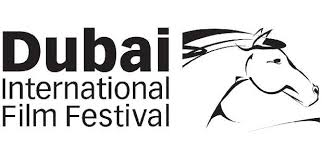 The Dubai International Film Festival has gained instant recognition in a short span of time. It is known for its glitz and glamour and provides a platform to the films from the Middle East, Asia and Africa. Every year almost 157 entries from 57 countries compete for prestigious awards. Arab cinema has a long way to go and events such as these provide a springboard to the new talent.
Kara Film Festival

Pakistan hosts the Kara Film Festival; the event is held every year in Karachi and is recognized internationally. It is held in December and has quickly gained the reputation of being one of the prestigious events of the region and is attended by well-known local and foreign film makers.
The event is organized to promote quality film production in Pakistan and to encourage the new talent. Films are screened and then a question answer session with the directors and casts are held. Commercial as well as experimental movies are shown and are judged accordingly.
Pusan International Film Festival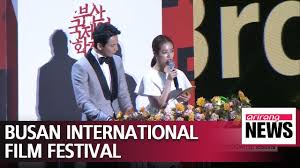 Pusan International Film Festival is held in Korea. Though it is an international event, it focuses primarily on new films and debut projects. It is organized to promote young talent and has a huge fan following especially young fans. It is known as Asia's largest film festival and last year it screened 308 films from 67 countries. Korean stars and international stars attend this prestigious event.
International Film Festival India (IFFI)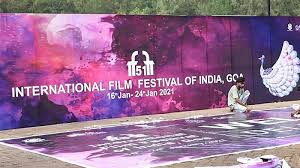 India has one of the biggest film industries in the world and is a home to many film events; the International Film Festival India (IFFI) being one of them. IFFI is often called "India's Cannes" and is a 10 day gala of unlimited fun and entertainment. Besides Indian films, works of directors from Latin America, Asia and Asia are also screened. The lucky winners are awarded gold and silver peacocks and cash prizes.
Asia-Pacific Film Festival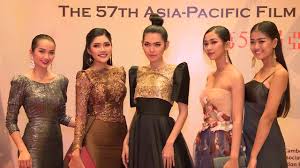 The Asia-Pacific Film Festival was first organized in Japan in 1954. It is an annual film festival hosted by the Federation of Motion Pictures Producers in Asia-Pacific.