Europe has always been the center of music and arts. Performing arts are held in high esteem and various European nations hold festivals to commemorate and honor the efforts of those involved in the process of film making.
Major European film events are:
The Sofia Film Festival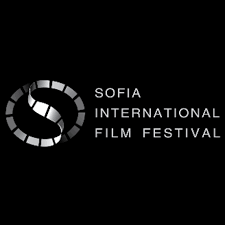 The Sofia Film Festival is held every year in March in Sofia, Bulgaria. It is one of the mega film events of Europe and brings international cinema to Bulgaria and introduces the world to Bulgarian cinema. The festival brings together film personalities, journalists and cinemagoers in an extravaganza that lasts three days. The event aims at promoting ties between local and international film makers. Awards are given in various categories.
Bollywood Film Festival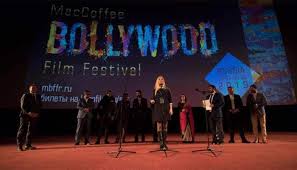 An interesting film event called the Bollywood Film Festival is featured annually in Prague the Czech Republic capital. Czech audience are enamored by the colorful song dance interpretation of emotional stories of Indian movies. The event takes place in October and lasts for six days and films both modern and hits of yesteryears are featured in the event.
Creteil International Women's Film Festival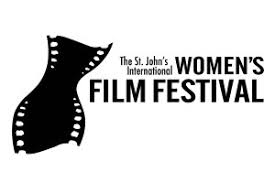 In March every year Creteil in France holds the Creteil International Women's Film Festival where the works of women directors are screened. The festival was established in 1979 to encourage women directors who at that time were finding it hard to get their films distributed. The event also focuses on new talent and 50 unreleased films compete for prestigious awards. The event is open for women directors from all over the world.
Fanafestival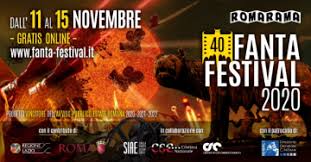 Horror films, thrillers and science fiction movies are watched and enjoyed by people the world over and in May –June, Rome honors these movies which made you sit on the edges of the seats in the Fanafestival. The movies are screened in the Nuovo Cinema Aquila and awards are distributed in various categories.
International film festival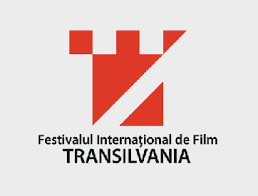 Comedy films are enjoyed by all and sundry and to recognize the talents of those involved in making comedy films, Comedy Cluj an International film festival is organized every year in October in Romania. Awards are given for the Best Feature Film and Public's Choice.