Film festivals are held throughout the year in different countries featuring the productions of directors from the four corners of the world.
Cannes Film Festival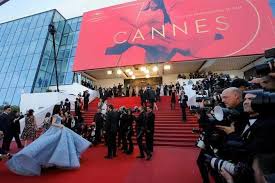 Among the various international film festivals, Cannes Film Festival is reputed to be the most prestigious and grand affair of the year. It is held in the elite town of Cannes in May. It is a star studded affair and you can see many celebrities gracing the red carpet. Cannes has become a platform for European movies. Out of competition screening of Hollywood movies is also held. Awards are given in various categories.
Toronto Film Festival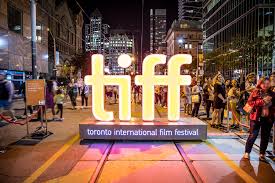 The Toronto Film Festival is held in September in Toronto Canada. It is an eleven day event and is also one of the prestigious film fiestas of the world. Around three hundred to four hundred films are screened at the festival with heavy emphasis on Hollywood movies. Movies from other continents such as Asia, Africa, South America as well as Canadian films are also shown. It is said that the results of this event often influence the Oscars.
Venice Film Festival
Established in 1932, the Venice Film Festival is the oldest film festival of the world. The Palazzo del Cinema on the Lungomare Marconi in Rome serves as the venue of this prestigious event. The event occurs in either August or September and acknowledges the efforts of the actors, actresses, directors and other people involved in film making with awards. It also acknowledges the valuable contributions of the key figures in the history of cinema.
New York Film Festival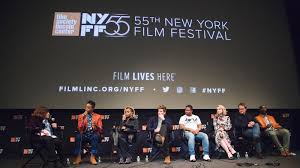 The New York Film Festival began in 1963 and since then has grown into a big event and showcases the works of emerging as well as seasoned artistes. The event lasts for 17 days and no prize is awarded as a selection for this prestigious and exclusive event is considered as a prize itself. A movie for the opening day and closing day are however chosen.
Berlin Film Festival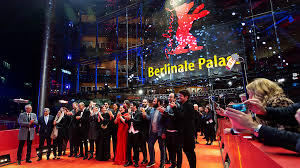 Berlin in Germany is the venue of one of the most grand film galas of the world; the Berlin Film Festival aka Berlinale. It is a beautiful gathering of international art and glamor. More than 400 films are screened under various sections and winners are awarded with the Gold and Silver Bear awards.