Africa was once known as the Dark Continent but if you look closely, you will find that the continent is very much alive and colorful with vibrant festivals and diverse culture.
Some music festivals held in Africa are:
Festival in the Desert
The Festival in the Desert; this three day event is celebrated on Mali on the borders of Timbuktu in the Sahara Desert. It usually takes place in January and is considered to be the remotest musical festival in the world.
This event is based on the traditional gatherings of the Tuareg nomads and their celebrations. It is a unique blend of traditional Tuareg music, dance and camel races and at night the desert comes alive with modern music.
Festival of Niger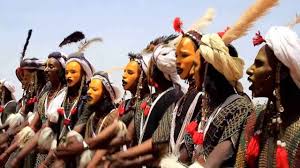 The Festival of Niger takes place in early February in Mali and is another colorful fiesta featuring music and dance as well as puppet shows. Celebrated artists from West Africa entertain people with their skills.
It is also a way to promote the culture of the place and many food stalls are set up for the convenience of the people. Besides being a music and dance extravaganza, it is also a means to bring together people from all parts of Africa as well as from other parts of the world.
Bayimba International Festival of Music and Arts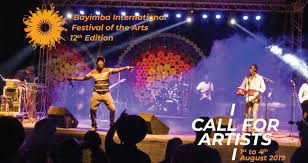 Uganda celebrates the Bayimba International Festival of Music and Arts in September. The venue is the National Theatre in the capital city of Kampala. It is a three day affair of nonstop music, fashion shows, exhibitions etc.
Live band performances, traditional dance performances and documentaries featuring revolution of music and other forms of arts and also social issues are some salient features of this event.
Sauti za Busara Music Festival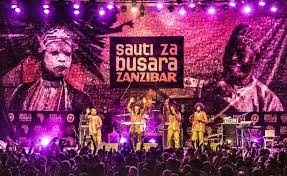 Zanzibar has the Sauti za Busara Music Festival. It is five days of music both traditional and contemporary from all parts of Africa. It is held in February and where seasoned artists charm the audience with their lovely music, it has been a useful stepping stone for upcoming talent. A carnival parade is the highlight of this event.
Cape Town Jazz Festival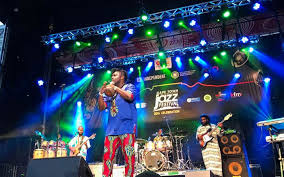 The Cape Town Jazz Festival has become one of the biggest musical events of Africa. For two days more than 40 local and international artists perform to captivate the audience. It has been voted the Grandest Event of Africa.