The continent of Asia is the home to many ancient civilizations. If the westerners were attracted to Asia because of its treasures, its rich music and diverse culture simply mesmerized them.
Many music festivals are held in Asia; some of which are as follows:
Rainforest World Music Festival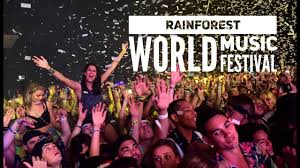 Borneo the enchanting island hosts the Rainforest World Music Festival which features world famous artists from all over the world. While the days are filled with mini concerts, jamming sessions and lectures, the evenings fill the air with music.
One can't but help dance to the tunes foreign to the mind but familiar to the soul. You will be entertained by soul stirring music to foot tapping tunes to music that will rock you.
Rainforest World Music Festival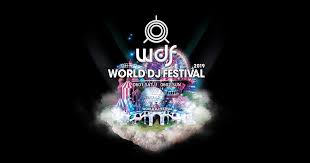 Seoul World DJ Festival is a musical event held in South Korea every year in May. The event started off in a bid to promote tourism but got a lot of positive response especially from foreign students and expatriates. It is now three days of dance party and live music. The Seoul World DJ Festival pulls a big crowd.
Beijing Pop Festival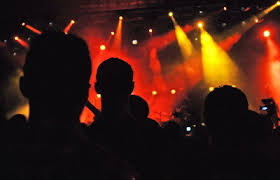 The Beijing Pop Festival started in 2004 but has gained immense popularity in relatively short period of time. It started off as a hobby and encouraged local bands to participate and now it features pop groups from other continents as well.
Jaffna Music Festival

The Jaffna Music Festival provides a platform to exhibit the colorful culture of Sri Lanka, a country known for its rich traditions. The event takes place in the end of March and showcases traditional folk music and graceful dance performances from various areas of the island. Besides local Sri Lankan music, performances from India, Norway, Palestine, Nepal and South Africa also entertain the people.
Madras Music Season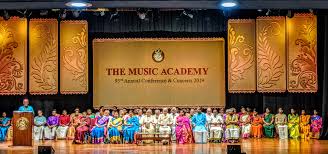 For a whole month (mid-December to mid-January) music lovers are entertained by a myriad of musical performances and dances in the Madras Music Season held in India. There are over 1500 performances from veteran musicians to the artists from present day generation besides lectures and seminars on music.