Rosklide Music Festival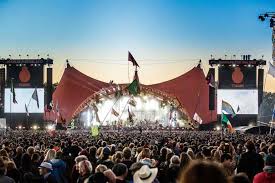 The Rosklide Music Festival is one of the five major musical events of Europe. It takes place every summer in Rockslide, Denmark. It is a great outdoor event; colorful and entertaining.
The event started in 1971 for hippies and now and is now a big extravaganza featuring every genre of music. There are color coded stages with Orange Stage being the center stage. More than 180 bands entertain music lovers for four days.
Iceland Airways Festival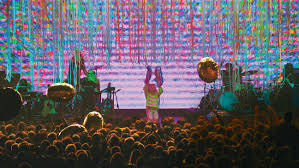 Iceland Airways Festival is held for five days starting from the third weekend of October in Reykjavik, Iceland. The Iceland Airways provides a platform for new music from Iceland and other countries and besides musicians, it is attended by many people from the music industry and journalists.
Sonar Festival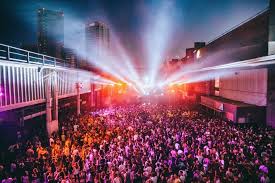 The Sonar Festival takes place in Barcelona Spain. This three day affair which takes place in the third week of June is divided into two categories; Sonar by Day and Sonar by Night. The Museum of Modern Art and The Center of Contemporary Culture serve as the venues for Sonar by Day. Sonar by Day is about DJs, Live concerts, multimedia art and modern cinema.
Sonar by Night is when you get the real action. The big names in the world of electronic music both local and international enthrall the mammoth crowd gathered at the venue. The venue is situated away from the main city and is quite huge around 10,000 meters of open as well as covered space.
Spring Music Festival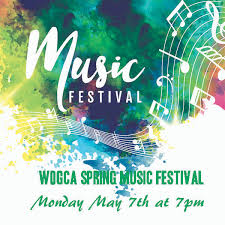 The annual Spring Music Festival is held in May in Gratz in Austria. This funfair of electronic art and music turns the peaceful town of Gratz into one big party. It is the biggest musical event in Gratz and besides some electrifying music to enchant the crowd; workshops for VJs are also held.
EXIT festival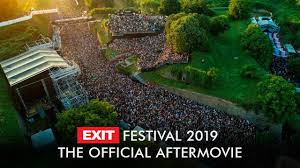 Another summer musical festival of Europe worth mentioning is the EXIT festival. It is held in Serbia. The aim of this musical gala was to provide entertainment to the youth who have suffered much due to the political turmoil. This event now draws huge crowds from all over Europe.