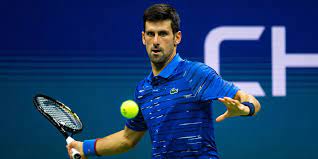 Novak Djokovic – The Serbian had one of the best seasons in tennis' history; he won three of four Grand Slams and was just a win short of completing them all. Won 11 titles in total and became the first player to win four consecutive ATP World Tour Finals titles.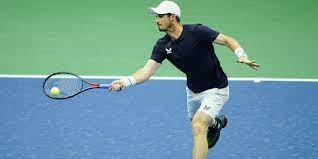 Andy Murray – Although he played in the Australian Open final, Murray's year was marked by winning the Davis Cup with Great Britain, after defeating Belgium in the final.
Roger Federer – Everyone will agree that Federer played the second half of the year as good as ever, but was still left short of a Grand Slam title. Still, he managed to secure the 1,000th win in his career, which is an incredible milestone.
Stan Wawrinka – The only player who won Grand Slam besides Djokovic. His Roland Garros final win might be the winner of the year. Not only he won the title, but he stopped the Serbian to complete all four slams and established himself within the top ten tennis male players of 2015.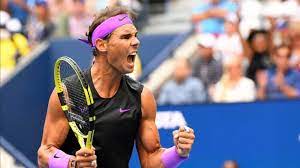 Rafael Nadal – Not a great year for Nadal, as he suffered some tough defeats and struggled with form. The best result on Grand Slams was quarterfinals of Roland Garros, low for Nadal's expectations.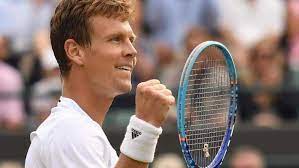 Tomas Berdych – won two ATP titles and played in the World Tour Finals. Along with two ATP titles and the Australian Open semifinal, Berdych has had a good year overall.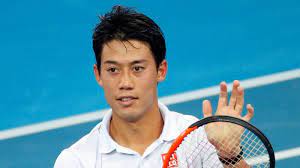 Kei Nishikori – won three ATP titles, but it seems like he failed to capitalize and upgrade his game on the fact he played In the US Open Finals in 2014, where he defeated Djokovic.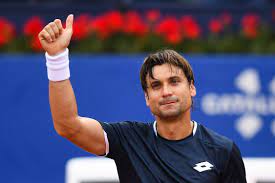 David Ferrer – Ferrer has won five titles in as many finals played in 2015 but failed to reach the quarterfinals on any of the Grand Slams.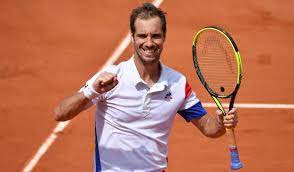 Richard Gasquet – He managed to get to the semifinals of Wimbledon, and some other good performances allowed him to finish the year in the top ten tennis players male of 2015, which is the fourth time in his career.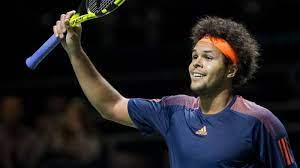 Jo-Wilfried Tsonga – Greatest success was the semifinal at Roland Garros, where Wawrinka eliminated him. Still, Tsonga can be satisfied with the fact he made it to the top ten tennis male players of 2015.