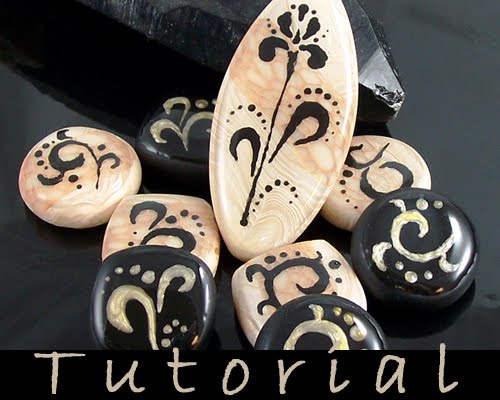 You might be well aware of the term tutorial writing if you are a student. The purpose of tutorial writing is basically to teach students. It is true that there are variations in writing forms depending upon the area of academics. Well, the general layout of the tutorial writing is similar. It contains helpful tips and guides about performing an academic task. However, tutorial writing is not restricted to academics only; it can be a guide on anything.
The freelance writers need to be aware of writing basics in order to master this art. Firstly, they must know about the area on which they are writing a tutorial. Another thing to keep in your mind is to write in an organized fashion. The writing must be in flow and should not seem irrelevant to the topic being discussed. By following these things, you can produce good tutorials for sure.
In the world of modern academia, and of continuing education long after graduation, tutorial writing is fast becoming the "in" field for writers. Tutorials on how to operate some of today's high-tech equipment are often more difficult to read than the device is to understand. It is, therefore, essential that the writer of tutorial remember the goal of the work is to instruct.
Instruction, follows protocols. It introduces the subject and breaks it down into steps that, when followed, produce a desired result. It should also point out things that ought not to be done. A tutorial work on how to operate a space heater really should point out where not to use it, and when it should be turned off. A tutorial on how to set up an effective filing system should warn about common errors that will hinder the process. But, for the most part, tutorial writing is about what should be done.
Good practices are to keep the paragraphs short and utilize lists. Repetitive phrasing or rephrasing to emphasis key points is helpful for the reader and reinforces what has already been learned. Good writing should have the goal of instructing and simplifying any process.