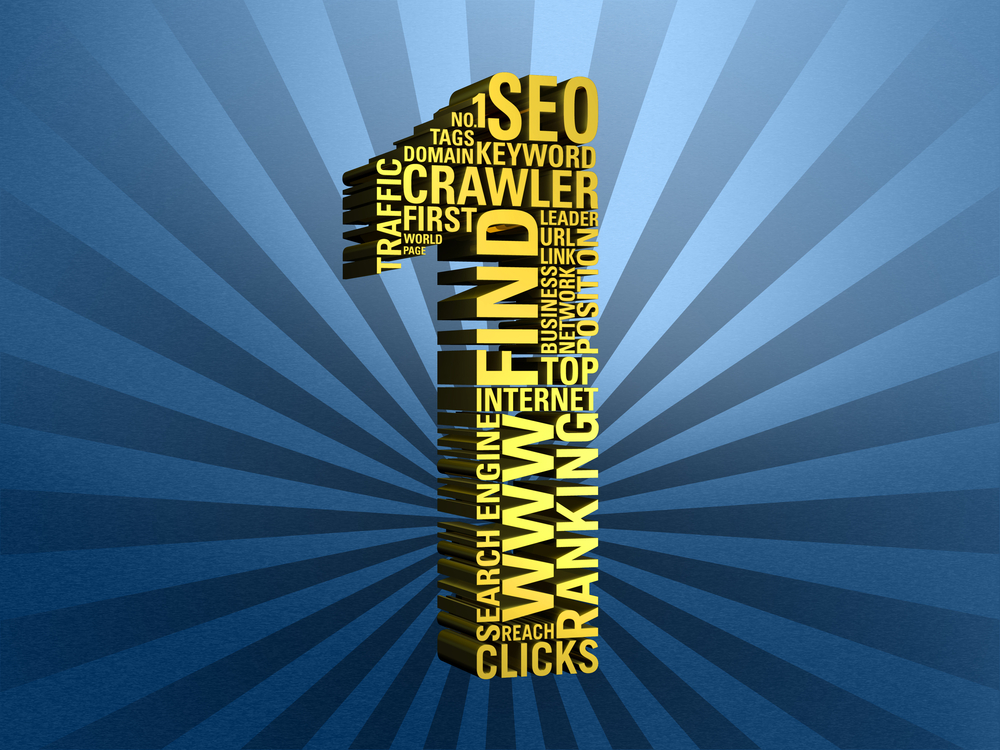 Web content writing is a writing form which consists of writing stuff to be published on websites. Every now and then you see content posted on the websites which is the work of web content writer. They are expert in producing catchy and attractive stuff that captivates the readers. Basically, the aim of Content-Characteristics of a good web page's content web writing is to cause the readers to stay on the webpage and read the stuff. So it is crucial for the content writer to write enticing material that is appealing to the eye. There are various forms of web content writing depending upon the type of webpage.
You will have to versatile as a content writer to deliver various forms of content writing projects. For this purpose, it is important for you to be flexible in our writing and mould yourself according to the demand of the job. You can definitely take assistance from self-help book to become adept in web content writing. A good web page is both a Public Relations effort and a Sales promotion activity. Even if the site is not actually selling any commercial product or service, the action of promoting the image of the site and the team behind is all the same a sales effort, because it enhances the commercial potential of the individual or the theme that the site is projecting. Therefore the content writer for the page has to bear in mind the factors that make a website. A visitor to the site is first looking at the headline of the leading article on the page. It must be catchy enough to grab attention. The deck copy should arouse interest of the reader in the topic covered through a strong hook. Unlike a printed or e-mail promotion, the web page has the limitation of space within which it has to convey the message. The web page content should therefore convey the matter in as few words as possible, without skipping any essential details.
The people who visit web sites are not the usual readers who can take their own sweet time to read. The sentences should not be long winding. Even in display, it pays to limit the line length to about 65 characters to a line. Salient points in the argument can be highlighted through box items. Use of Bullets to highlight special matter is beneficial, and these should preferably be numbered, to draw attention. It is very important that writing on one web page should ideally deal with one unique topic only. If necessary, cross links can be provided to the other related pages. Links to the author or contact address of the web site administrator must be provided. Web content writing when done correctly can help a website in getting a lot more traffic.