Some cities of Balochistan although small are quite significant either due to their location or their rich history.
A small account of four such cities is as follows:
1. Chaman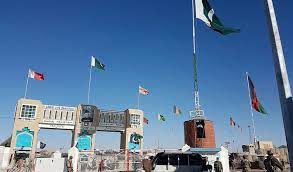 Chaman is the dry port of Balochistan. It is the capital of Killa Abdullah District, Balochistan. It is situated at the Pak-Afghan border. Trade goods from Afghanistan and the neighboring country Iran are brought there.
Chaman is connected to Afghanistan through railways. The Chaman Railway Tunnel is supposed to be one of the oldest and largest tunnels in the world.
2. Khuzdar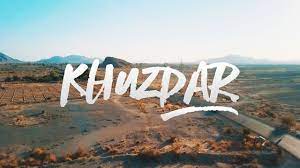 The history of Khuzdar can be traced back to the Arab Conquerors. Some ruins of forts and graveyards dating back to that era were discovered there. Present day Khuzdar is a small neat city on the National Highway which connects Pakistan to Iran and Turkey.
Previously a part of Kalat State it is now a separate district. The Khuzdar University of Engineering and Technology is situated on the outskirts of the city. It is the third largest city of Balochistan.
3. Taftan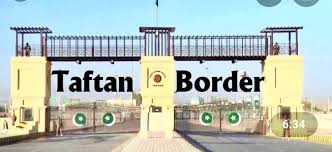 Taftan links Balochistan with Iran. It is located in the Chagai District. Taftan is the legal border between Pakistan and Iran. If you do not wish to cross the border, then you can go on a desert safari.
However the area is not safe and people are advised not to venture out alone or too far. Carrying food supplies and plenty of water is also recommended.
4. Sibi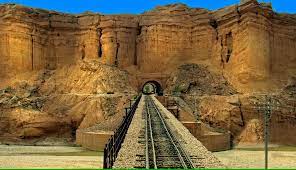 Sibi is located 163 km from Quetta. Historically its importance cannot be denied as it has seen conquerors like Alexander, The Arabs, Mahmud Ghaznavi and many others.
Present day Sibi was founded by the British in 1903. Sibi is mostly known for its extremely hot weather and the annual cattle fair held in February.