Most appreciated and popular dramas on Pakistani TV channels including PTV include:
Alpha Bravo Charlie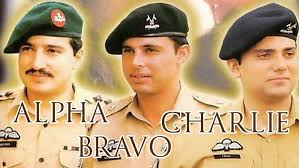 This Pakistani Drama is based on the life stories of three friends. These friends are posted in the Pakistan army and are at the peak of their careers. The lead roles were carried out by the following actors; Faraz Inam, Abdullah Mahmood and Qasim Khan. This Drama was aired in the late 1990s. It was created by ISPR Shoaib Mansoor.
Dhoop Kinare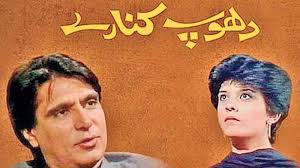 This drama is based on the lives of doctors. It depicts their lives at home and in the hospital. The lead roles were carried out by Rahat Kazmi, Marina Khan and Sajid Hassan. This is a mid-1980s drama. It was directed by Sahira Kazmi.
Dhundle Raste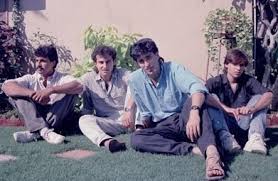 This dram is from the late 1980s. It was based on the biography of Vital Signs – a pop band in Pakistan. This band had been one of the very early pop rock music introducers in Pakistan. The drama had the members of this band as actors. It was directed by Shoaib Mansoor. Shahzad Hasan was one of the lead actors.
Tanhaiyaan
Tanhaiyaan was aired in 1980s and is probably the most popular drama from Pakistan. Shahnaz Sheikh and Marina Khan were in lead role in this drama along with Asif Raza Mir. This drama was a mixture of very realistic problems of life and light comedy.
KhudakiBasti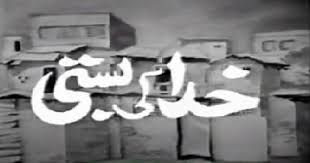 This drama was aired around the end of 1960 and the beginning of 1970s. This story line of this drama is based on the changing times. It depicts a family that was once well off and has now fallen to the hardships of life as it has gotten poor. Qazi Wajid – one of that era's popular actor, has played the main role.