Pakistan fashion industry although took long to establish but is making a name for itself in the global fashion industry. The credit goes to designer brands in Pakistan who with their sheer creativity, mix culture with modern day trends to produce stunning outfits. There is a long list of best Pakistani designers but we have picked five of them based on their popularity.
also read
Elan
Elan is one of the best designer brands in Pakistan. It was established in 2006 and has become popular in a relatively short span of time. Khadija Shah who is one of the best Pakistani designers is the creative force behind Elan. Her unique designs, experimentation with cuts and colors and fresh ideas have made Elan one of the leading designer brands in Pakistan. Khadija keeps in mind the current fashion trends, Pakistani culture and customer preferences when designing clothes. Elan is a high end brand with most of its customers coming from the upper class. It is also quite well-known internationally; even Kate Middleton donned an Elan outfit on her visit to Pakistan.
Elan offers unstitched material, Pret wear and formals clothes as well as bridal wear. Different materials are available in unstitched collection such as silk, velvet and chiffon. Seasonal material like lawn and khaddar are also available in prints and with embroidery. Stylish Pret and stitched formals by Elan are available in different materials for different occasions.  Bridal wear by this leading designer brand in Pakistan is fit for a princess. One look at the intricately embroidered and beautifully crafted elegant bridal outfits shows why Khadija Shah is the best Pakistani designer. Elan has won a number of awards including the Lux Style Awards in Achievement in Fashion Design-Lawn 2017. It also has PISA Best Designer of the Year Award 2020 and LCCI Achievement Award 2021 to its credit.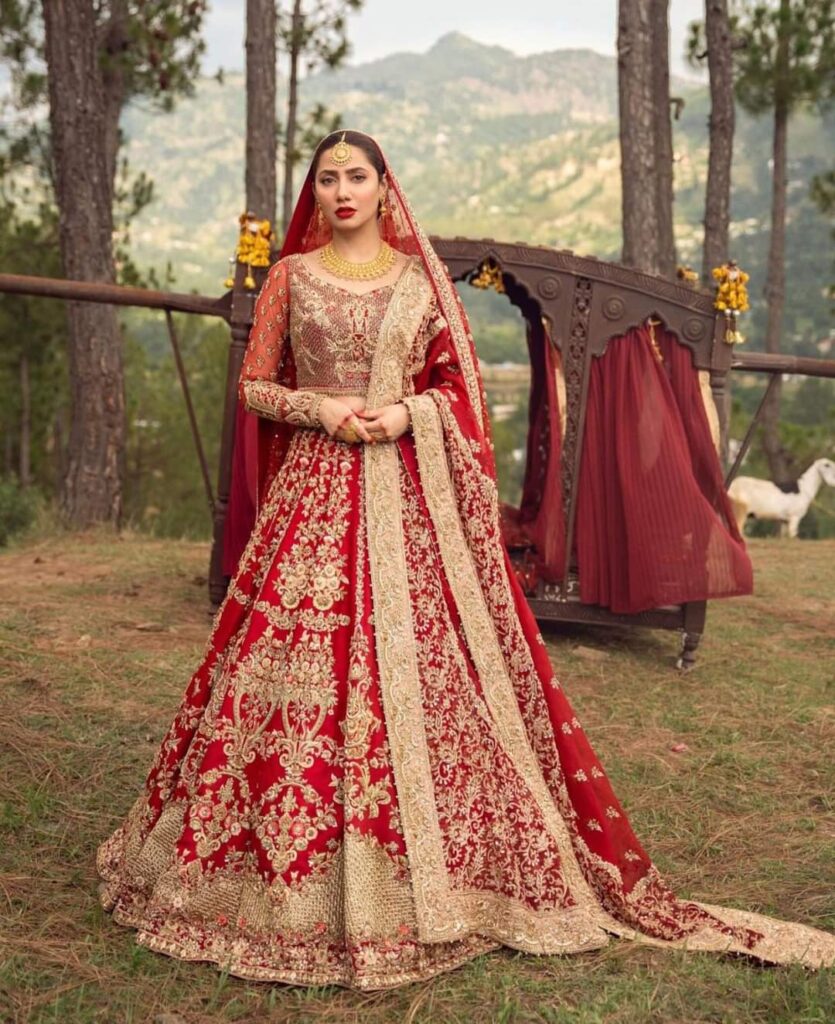 Zara Shahjahan
Zara Shahjahan is also on our list of best designers in Pakistan. Diversity of designs, unique color combinations and aesthetics are the hallmark of all Zara Shahjahan ensembles. Zara Shahjahan is definitely one of the best Pakistani designers as she introduces innovative designs every year. The label has launched unstitched seasonal material, Ready to Wear, bridals and wedding formals.  It has also launched accessories such as jewelry and footwear to complement its elegant clothes. Zara Shahjahan is heavily inspired by nature and she also finds culture quite fascinating. You can see the influence of these two factors in her designs. This best Pakistani designer has a good international clientele as well.
Every summer, the lawn prints of Coco, Zara Shahjahan designer brand in Pakistan are eagerly awaited. Lawn material is not only soft and smooth ensuring comfort but also aesthetically pleasing. The label chooses different themes for instance it chose South Asian culture for its lawn collection. There was Balochi traditional embroidery and even Aztec impressions in the summer prints. Even though it is one of the best Pakistani designer brand, it is reasonably priced and within the reach of the upper middle class. Bridal wear and wedding formals are meticulously handcrafted regal ensembles. If you are looking for something out of the usual for your wedding day, Zara Shahjahan is the best Pakistani designer for you.  The brand has been nominated for a number of awards.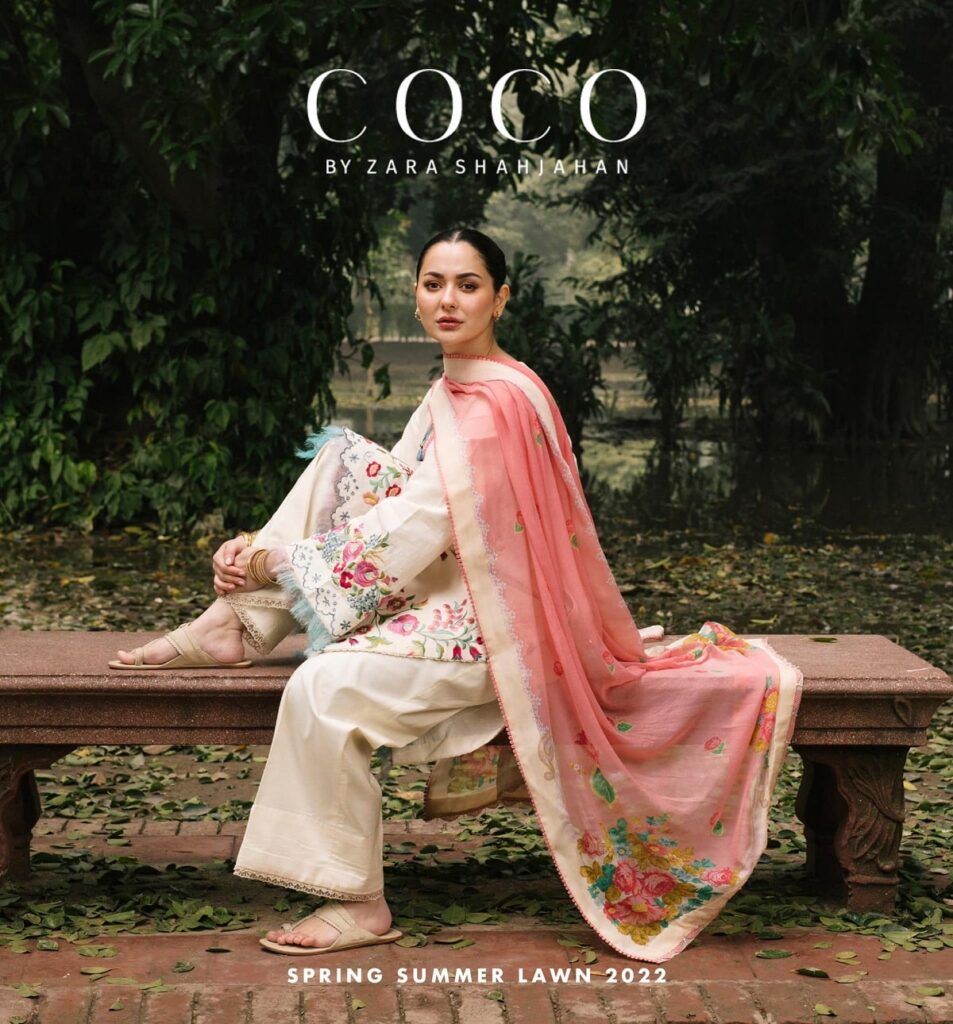 Asim Jofa
Asim Jofa is one of the best Pakistani designer in affordable fashion. He was previously associated with his family business (Jewelry). After upgrading the family business, he moved towards designing clothes and established one of the best designer brands in Pakistan.  Asim Jofa's outfits are a fusion of contemporary and traditional. He has launched both stitched and unstitched seasonal material in lawn, cotton, velvet, silk, chiffon and other materials. His designs are not restricted women's clothes, he has also launched kids wear and menswear. Jofa is recognized as the best designer brand in Pakistan and has won the Collection of the Year Award 2012 under Pakistan Fashion Awards. The label has also won the best Designer of the Year 2012 IAFA International Asian Fashion Award.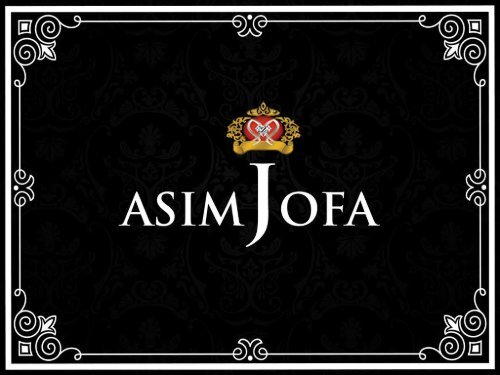 Maria B
Maria B is a trusted name in the fashion industry and one of the best Pakistani designers. Her brand Maria B. is among popular designer brands in Pakistan known for its creativity, refreshing ideas and appealing colors. The brand was launched in 1999 and over the years it has grown tremendously and has a huge local as well as international clientele. The label offers a variety of clothes such as stitched basics, formals, western wear and kids wear. It is also known for its unstitched seasonal material like lawn, chiffon, linen, cotton, silk and embroidered fabric. To be the best designer brand, one needs to add wow factor and exclusivity in the outfits. Maria B being one of the best Pakistani designers adds the wow factor by using 3D embroidery and Swarovski Crystals in her bridal wear.
Maria B lawn is also very popular among women and with Eid in summers these days, her lawn suits sell like hot cakes. The label has also branched out and along with clothes you can buy Maria B jewelry and footwear. Price range of Maria B clothes is quite reasonable as the designer ensures fashion is within the reach of all people.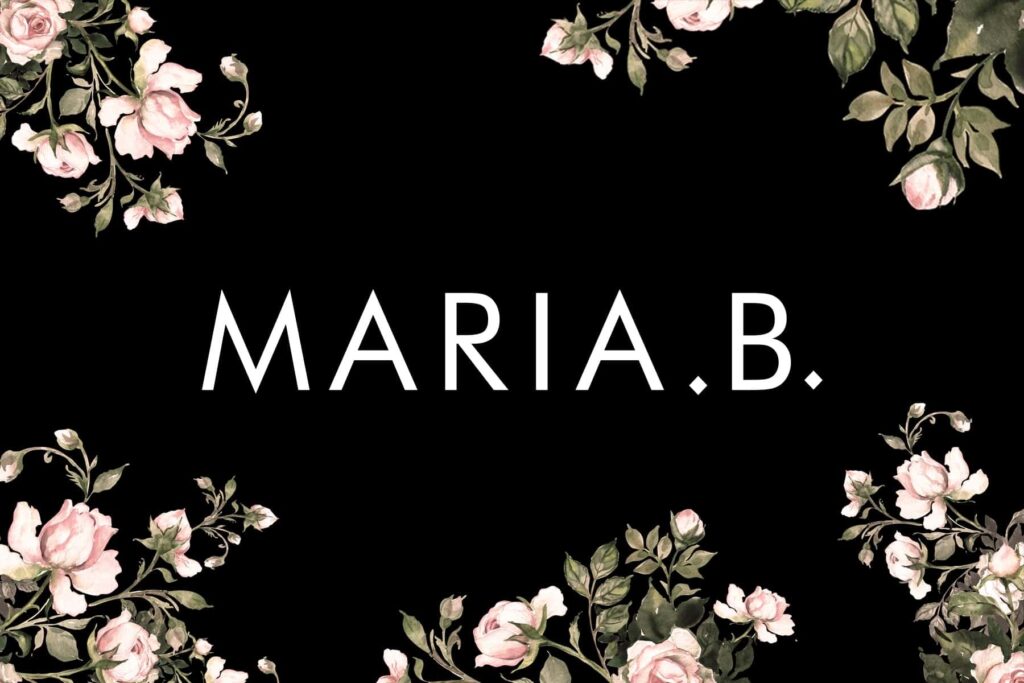 Faraz Manan
Internationally acclaimed Faraz Manan is undoubtedly one of the best designer brands in Pakistan.  Every outfit of this best Pakistani designer exudes royalty, opulence, glamour and style. Faraz Manan designs clothes for both men and women. Bridal outfits are the forte of Faraz Manan as he has taken fashion especially bridal wear to new heights. It is an expensive brand and caters to the super rich and elite. Bollywood bigwigs like Shah Rukh Khan, Alia Bhatt, Sri Devi have chosen to wear outfits by this best Pakistani designer. Members of the Royal family of Qatar are also clients of Faraz Manan.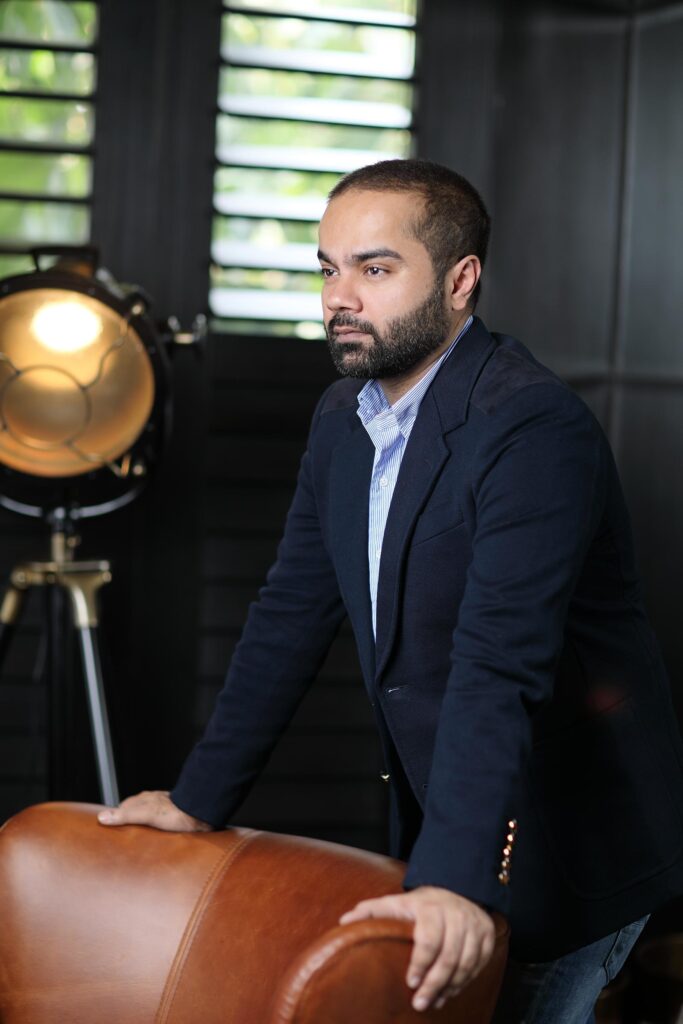 Conclusion
Designer brands in Pakistan are unique as many designers opt for their own dyes and fabric. Outfits are handcrafted and all these things add to the cost making designer fashion out of reach of the common man. Best Pakistani designers cater to a niche clientele who prefer exclusive and exquisite outfits. Although Pakistani designers like Maria B and Asim Jofa have introduced affordable fashion but still their outfits are beyond the reach of many. Besides meeting the demands of their exclusive clients, designer brands in Pakistan must work for affordable fashion for the masses as well.