A considerable area of Pakistan has been declared as National Park which provides protection to the endangered species of flora and fauna. These parks are frequently visited by the tourists as well.
The Chitral Gol National Park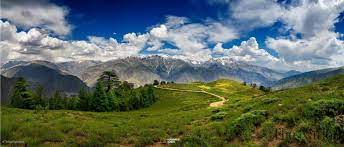 It is located in the picturesque valley of Chitral in the northern areas of Pakistan. Located along the bank of River Chitral, it comprises of three valleys, numerous glaciers which are a source of an 18m long stream which eventually joins the river.
A wide variety of flora and fauna are found here. It is also a sanctuary for many wildlife species like the Makhor goats, Himalayan griffin vultures, otters etc.
Khunjerab National Park

Situated on the roof of the world it is a park of mesmerizing beauty. It houses a wide variety of Alpine flora. It is also a natural habitat of endangered species of Marco polo sheep, Himalayan Ibex and snow leopard.
3. Hingol National Park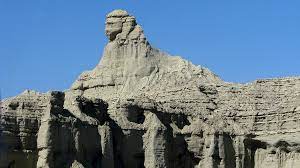 It enjoys the position of being the largest National park of Pakistan. Located on the Makran coast Baluchistan, it is 190km away from the city of Karachi. 35 species of mammals, 65 types of amphibians and reptiles and 165 birds are sheltered here. The Hingol National park is also the home of 250 varieties of plants. There are some unknown and unnamed varieties of plants too.
4. Kirthar National Park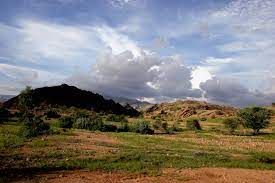 Area wise it is the 2nd largest National park of Pakistan although the first to be recognized as a wildlife sanctuary by the UN in 1975. It is situated in the Kirthar mountain range and can be easily accessed from Karachi.
It houses 34 species of mammals, 58 genuses of birds and various kinds of lizards and chameleons. Sadly many reptiles here have become extinct however a number of snakes have survived.
5. Deosai National Park

It is located in the Deosai Plains of Skardu. Due to its high altitude, it is covered in snow for most of the year. A National park was established in Deosai in 1993 to protect the endangered Himalayan brown bear. This plan worked and 21 bears have bred in captivity raising the number to 40 from 19.
Deosai National park is also the home of more than 124 resident and migratory birds. Red fox, snow leopard and golden marmot are other mammals found here.