Ziarat is the soul of Balochistan. It is a place of juniper forests, lush green valleys, singing cascades, hills and orchards.
Visitors throng Ziarat during summers to seek comfort in its cool, pleasant climate. Winters are rather harsh with much of the area covered with snow.
Some features which draw people to this wonderful place are:
1. The Juniper Forests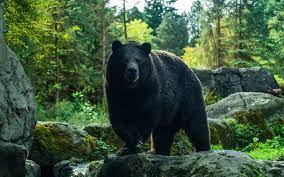 The juniper forests of Ziarat are reputed to be the 2nd largest juniper forests in the world with an area of 247,000 acres. Some of the trees are believed to be 5000 years old.
Besides juniper you can also see chinar, walnut and almond trees in the valley. A wide variety of flora and fauna are found here. You can also find herbs of medicinal value. The valley is known for its honey and the extra ordinarily large flowers.
2. The Ziarat Residency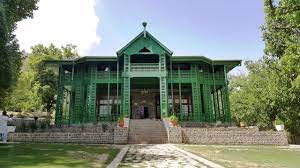 Ziarat has the honor of playing host to the Quaid-e-Azam Mohammed Ali Jinnah in the last days of his life. The two storey wooden house where the Quaid stayed is called Ziarat Residency.
It is surrounded by trees and garden laden with flowers. Its hilly location has made it all the more alluring. Ziarat Residency has now been converted to a National Monument and the things used by the Quaid are displayed there.
3. Chashma Walk

It is a mile long stretch of land popular among hikers and nature lovers. It takes you to the springs (chashma) which provide water to the valley.
4. Prospect Point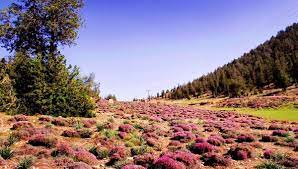 Situated 6 km from Ziarat is the well-known picnic spot from where people can get a spectacular view of the valley. Although it can be reached by road, many people prefer to walk there enjoying the natural beauty around them.
5. The Valleys
Ziarat is dotted with lush green valleys. As there are no proper roads, these valleys can be accessed through jeeps. After a rough ride you are rewarded with cool pure scented air, apple orchards, greenery and in some places, a clear blue lake. Zizri, Mana, Karvi Kach and Zindra are some valleys worth mentioning.
6. The Gorges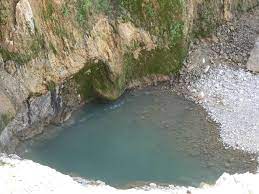 Most of Balochistan is dry and barren with scant rainfall. However nature has its own way of watering its forests and orchards. There are numerous springs which fall through the narrow openings in the mountains. The gorges around Ziarat are Sandeman Tangi, Chautair Tangi, Kahn Tangi, Fern Tangi and Kawas Tangi. Tourists usually visit these gorges for picnics and to enjoy the sound of music made by the falling water.
7. Mount Khilafat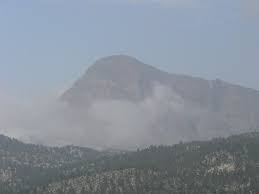 It is 3487 meters high. Its snowcapped peak invites people but the route is pretty difficult.
If you are inclined towards spirituality, you can visit the shrine of Kharwari Baba. The apple and black cherry orchards of Ziarat are also worth visiting.
Rest Houses and motels have been setup by the government and PTDC for tourists comfort. However it is recommended to make reservations beforehand.