Pakistani cinema is going through a phase of revival. In recent years, Pakistani film industry has delivered some really good movies. Improvement in Pakistani cinema is not only in the genres or content or plots, the technical aspect has also improved a lot in Pakistani movies.
In 2014, 20 movies were released in Pakistan which is still a very small number. However, considering the trend of making more sophisticated movies which are also ending up as box office hits, it is expected that in near future Pakistani industry will be back to producing at least 40 movies in a year.
Best movies of Pakistani cinema in 2014 are:
Na Maloom Afraad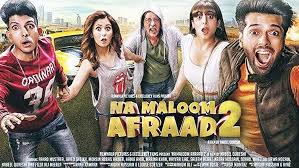 Na Maloom Afraad was released on Eid ul Azha. This movie with an interesting ensemble cast proved to be the biggest blockbuster of Pakistani cinema in 2014. A good story line with light comedy and some romance did the magic for Na Maloom Afraad. Fahad Mustaf, Javed Sheikh, Kubra Khanum and Urwa Hocain were all good in their respective roles.
021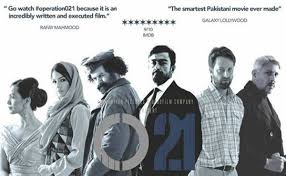 Shaan Shahid strikes again! Shaan is the biggest super star of Pakistani cinema in recent years. Despite the industry overall being in bad shape, Shaan has managed to deliver hits and super hits consistently. 021 is the latest addition in his already glowing career. An intense thriller, 021 is the second biggest grosser from Pakistan in 2014.
Tamanna
Tamanna is based on Anthony Shaffer's play Sleuth. Salman Shahid has performed exceptionally well in his role. Omair Rana is impressive too. Feryal Gohar and Mehreen Raheel though appear for very few shots in the movie, but that space is enough for them to impress the audiences.
Dukhtar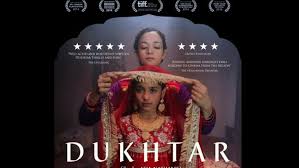 Samiya Mumtaz has delivered her career best performance in Dukhtar. It is a story of a mother and daughter who are trying to fight out and run away from social custom of child marriages. Content wise Dukhtar is the strongest movie from Pakistan is 2014.
The System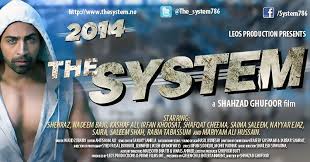 A typical masala movie, which was released on Eid ul Fitar, the system performed well at the box office. Critic response was not very good for this movie.
Best Actors from Pakistani cinema in 2014 are:
Shaan Shahid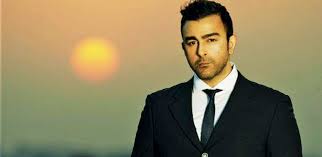 With his role in 021, Shaan Shahid has proved his acting skills once again.
Fahad Mustafa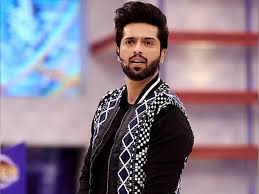 Fahad Mustafa has made his silver screen debut with his role in Na Maloom Afraad. Fahad not only looks good in his role, he has also delivered a decent performance. Na Maloom Afraad is the biggest Pakistani hit in 2014.
Salman Shahid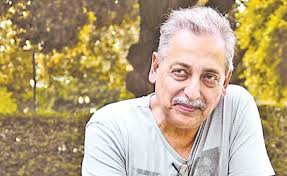 With his role in Tamanna, Salman Shahid again proves himself one of the best actors from South Asia ever. His performance is highly convincing.
Best Actresses from Pakistani cinema in 2014 are:
Samiya Mumtaz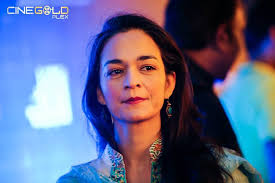 In the role of the mother who runs away along with her daughter to avoid her very young daughter's marriage to an old man, Samiya Mumtaz is very convincing.
Urwa Hocain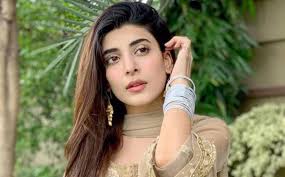 Urwa Hocain not only has looked good in her role in Na Maloom Afraad, she has also delivered a half decent performance as the leading lady of the movie.
Amina Sheikh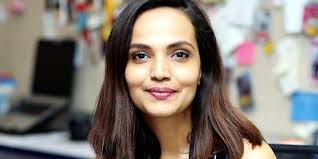 Amina Sheikh has performed well in 021. She has played Shaan's wife in the movie.