Many dams (big and small) have been constructed on the mighty River Indus and its tributaries. The big dams are multipurpose dams which supply water for domestic and industrial purposes, generate electricity, irrigate fields and also store rain water.
Some of the dams are:
1. Tarbela Dam
With a height of 143 meters and a width of 2743 meters, it is largest dam built on River Indus at Bara near the village of Tarbela. It is also the world's largest earth filled dam. Its reservoir is 243 square meters in area with a storage capacity of 119 billion cubic meters of water. It is a multipurpose dam.
2. Mangla Dam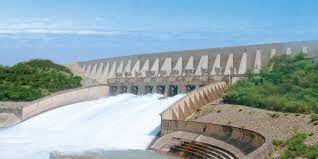 Mangla Dam is constructed on River Jhelum .It is also a multipurpose dam. Its height is recorded to be 454 meters and width is 3140 meters. The reservoir's area is 97.7 square miles. It is the world's third largest earth filled dam.
3. Warsak Dam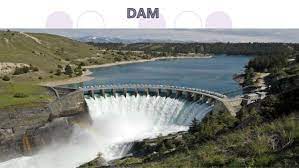 Warsak dam is built on River Kabul northwest of Peshawar. It is also a multipurpose dam 250 feet high 460 feet long. The storage capacity of its reservoir is 25,300 acre feet.
4. Rawal Dam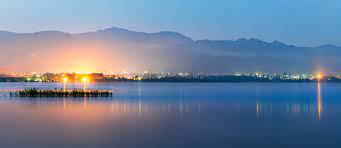 Rawal Dam supplies water to the twin cities of Islamabad and Rawalpindi. It is a relatively small dam with a height of 24 feet and length of 6991 feet. Rawal Dam is known more for its beautiful lake and picturesque surroundings. It is a favorite picnic spot for locals and tourist besides being a natural habitat of many species of wild life.
5. Khanpur Dam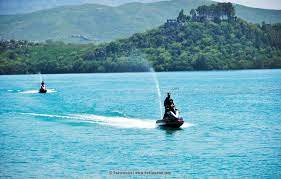 Khanpur dam is another dam better known for its scenic surroundings. Built on River Haro, near Khanpur village Hazaara district it supplies water to Islamabad and its adjoining areas. The height of Khanpur dam is 167 feet and it can store 110,000 acre feet of water. Nestled amongst tree covered mountains, it is frequently visited by people who come here to enjoy its breath taking beauty.
6. Hub Dam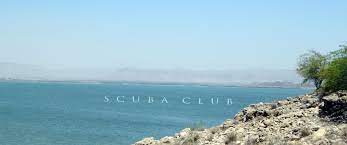 Hub dam was constructed over the Hub River north of Karachi at the barren border of Sindh and Baluchistan. It supplies drinking water to Karachi and irrigates the district of Lasbela in Baluchistan. The capacity of its reservoir is 32 square miles. It is recognized more as a sanctuary for water birds and a habitat of different species of fish.