The Pakistani drama industry is no stranger to celebrities falling in love not just on our television screens but in real life. However, unlike the dramas, sometimes their love stories do not have a happy ending and they do not live happily ever after. Throughout the years there have been several instances when celebrities announced their split with their respective others shocking the media and their fans.
also read
Syra Yousaf and Shahroz Sabzwari:
Perhaps the most beloved couple of all time shocked everyone when they announced their separation back in 2019. Although speculation around their relationship status had started with rumors going around about Sadaf Kanwal and Shahroz's close affiliation, the former couple confirmed their divorce with an Instagram post. Shahroz also denied Sadaf Kanwal being the reason behind their divorce but that there were other personal reasons. Syra has also never said anything bad about her former in-laws and ex-husband and in fact co-parents her daughter with them. Although Shahroz denied having an affair with Sadaf Kanwal, they both later got married in 2020 and are also expecting a child. Syra and Shahroz had been married for eight years and regardless of their divorce remain mature about the situation – at least in front of the media and the public.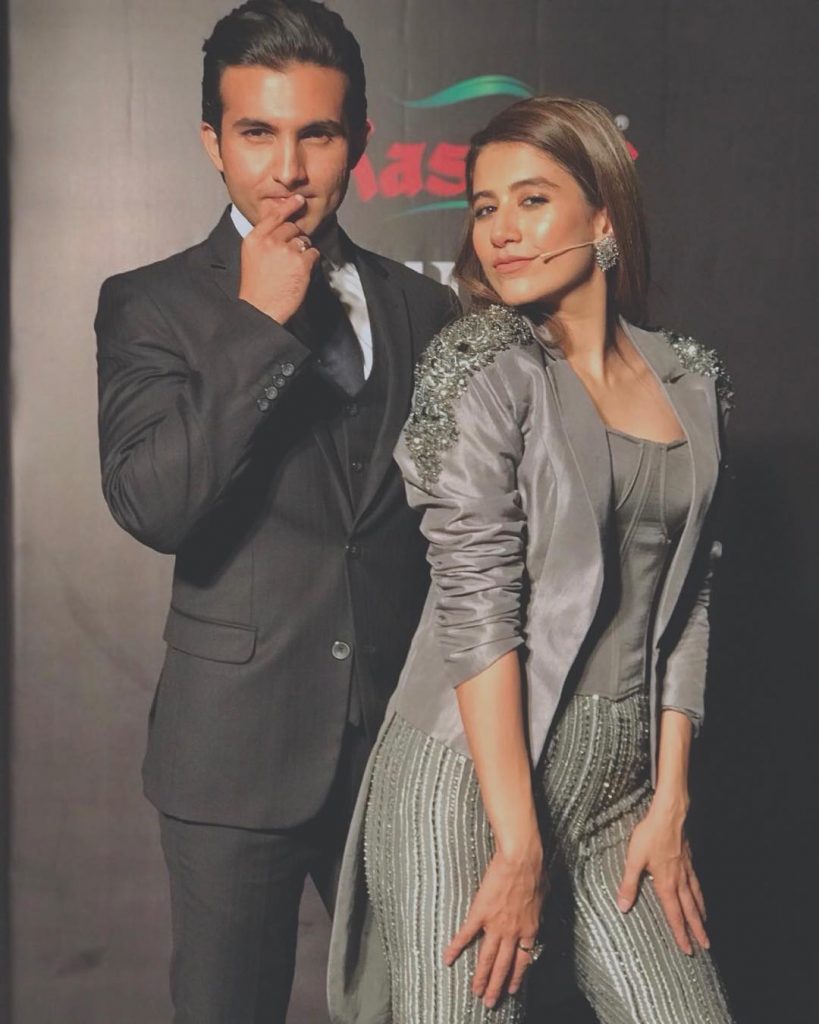 Sanam Baloch and Abdullah Farhatullah:
Married for four years not much is known about why the couple broke up. Before their marriage, Sanam and Abdullah were costars and good friends. However, their marriage did not last for long. Sanam Baloch has long since moved on, gotten remarried, and even has a child. Both Sanam Baloch and Abdullah Farhatullah only ever said good things about one another and even after their divorce did not make any sort of snide remarks regarding each other. Moreover, both are in no way in contact with their ex-partners and are happily living their own lives.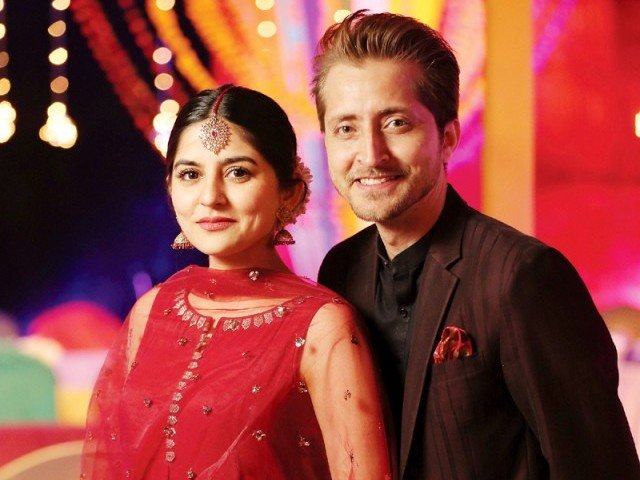 Sajal Ali and Ahad Raza Mir:
A celebrity breakup that no one saw coming and many are still in disbelief over is of Sajal and Ahad. Having starred in four dramas together, the former couple was a fan favorite not just on-screen but off-screen as well. Fans would look forward to seeing them together and their engagement news brought joy to several fans. They had a lavish wedding ceremony in 2020 in Dubai but a little over a year after their marriage, rumors regarding their divorce began to start when Ahad was not seen supporting Sajal throughout her movie press release. Moreover, the two did not put up any posts for one another on the date of what would have been their second marriage anniversary. The media also became involved when Ahad and his family were not seen at Sajal's sister's wedding. Although, neither has confirmed the divorce, neither has denied it as well. Finally, when Sajal changed her username from Sajal Ahad Mir to Sajal Ali, fans began to accept the couple's split.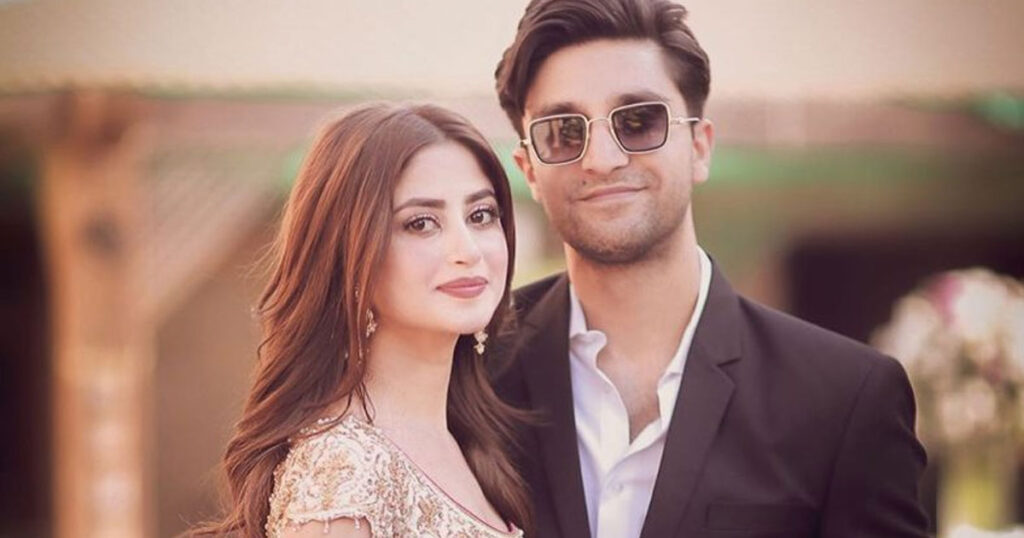 Faryal Mehmood and Daniyal Raheel:
The former couple to the surprise of several people got married in 2020. Not much was known about their relationship before marriage and even their wedding was a small-scale family event instead of the usual grand weddings. However, just a few months after marriage Faryal Mehmood removed all her photos with her then-husband which began speculation. When asked about divorce both Daniyal Raheel and Faryal Mehmood denied it at first but eventually at a talk show, Faryal revealed that was now divorced and that the marriage only lasted seven months. Again the reason behind the separation is unknown and both have seemed to move on with their lives or are generally quiet regarding their short-lived marriage.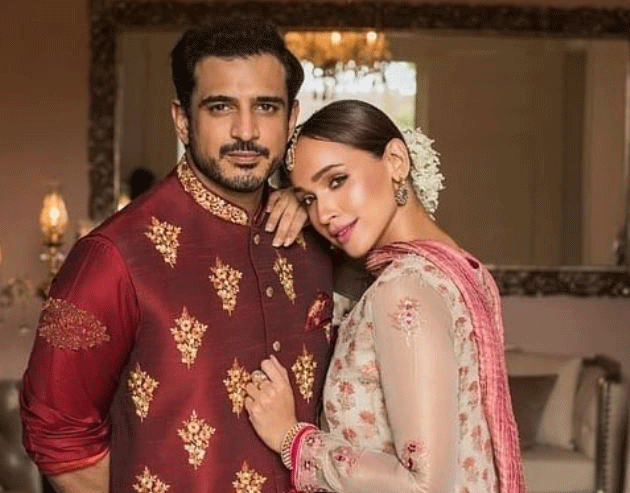 Aamina Sheikh and Mohib Mirza
Aamina Sheikh and Mohib Mirza were the favorite celebrity couple of many. They had been married for fourteen years and also had a daughter. They had done so many projects together and seemed so perfect that the news of their divorce came as a nasty shock to their fans. Both cited personal differences as the reason for divorce.
Mikal Zulfikar and Sara Bhatti
Model and actor Mikal Zulfikar and actress Sara Bhatti announced the end of their marriage much to the dismay of their fans. Mikal and Sara had been married for six years and have two children. The reason for the divorce was stated to be Mikal's indifference to his responsibilities as a father and as a husband.
Mohsin Abbas Haider and Fatema Sohail
Mohsin Abbas Haider and Fatema Sohail's divorce was one nasty affair with both hurling abuses and accusations at each other. While Fatema accused her ex-husband of domestic violence, Mohasin Abbas claimed she was cheating on him.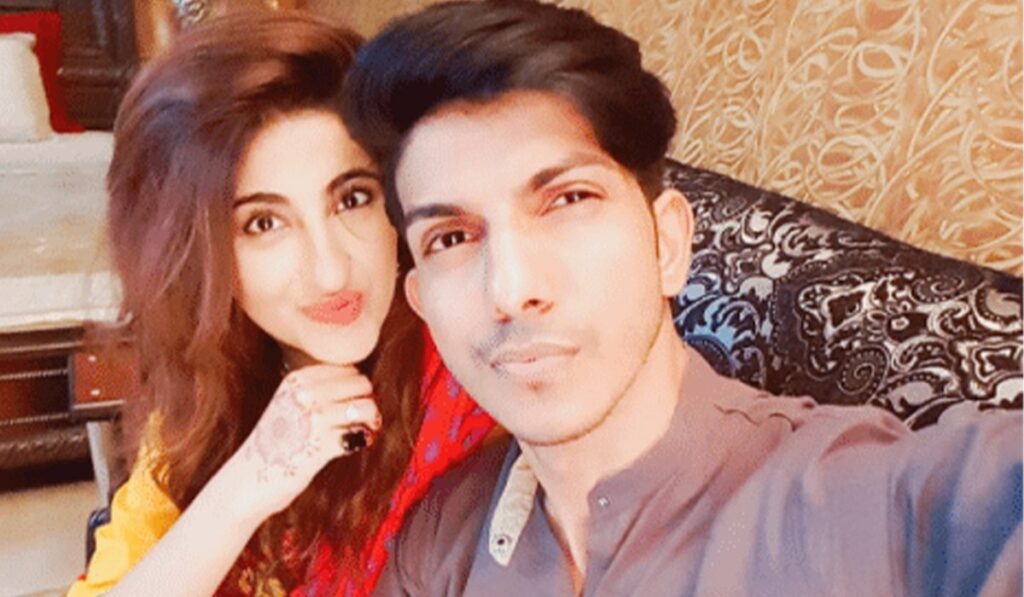 Asad Siddiqui and Maham Baber:
The actor and the fashion designer were married for two years before their split. Asad Siddiqui later in an interview revealed that the personalities were really different and they could not make it work. Maham Baber has also never said anything ill-willed about Asad so it can be assumed that it was a mutual decision. The actor later married Zara Noor Abbas who herself is a divorcee and broke off her first marriage as she believe she got married for the wrong reasons and as a means of escape rather than for love. Zara Noor Abbas and Asad Siddiqui have been happily married for the past five years.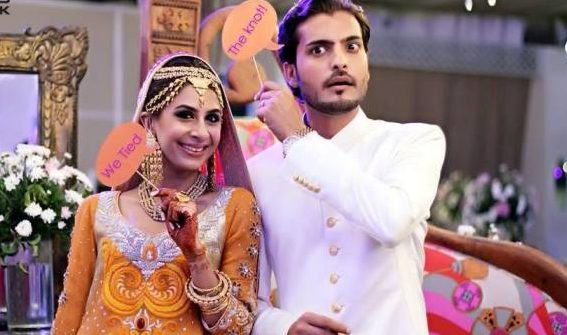 Humaima Malick and Shamoon Abbasi:
Humaima Malick and Shamoon Abbasi were married for two years and got married in 2010. Their divorce was a messy one as both the actors spoke negatively about the other with the media and on their social media accounts. Humaima Malick believes that she was only 19 and tricked into marriage. Along with that she claims to have been poorly treated and that Shamoon Abbasi has caused her a lot of pain. Shamoon Abbasi on the other hand refused these allegations and claimed that Humaima never wanted to make the marriage work and was only focused on her career.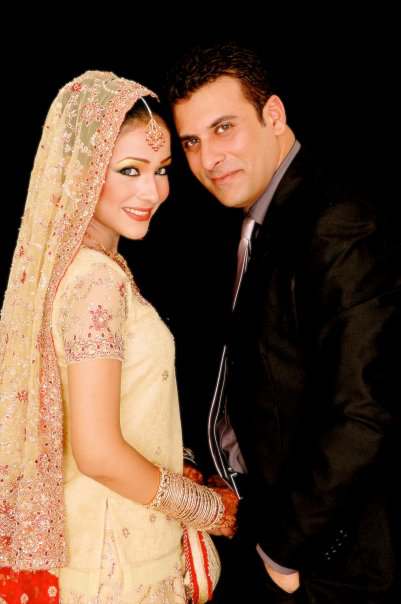 Divorce deeply impacts the couple and is a rather difficult phase of one's life. We must show some sympathy towards the celebrities and must not judge them.