TV and Film actors from Pakistan are the essence of Pakistani television drama serials and cinema. There have been some amazing actors that marked their importance in the industry and are still loved by critics and audience alike.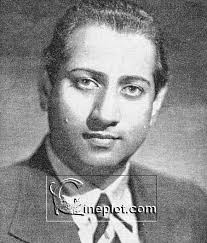 Abdur Rashid Kardar is one of the classical and legendary actors of Pakistan. He was born on October 2nd, 1904. He started his career as an actor and then became a successful director who is credited for establishing the film industry in Bhati Gate.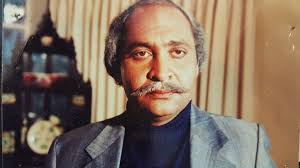 Abid Khan was born in November 1953 and was renowned for his comic roles in stage dramas and TV serials. He is known for a famous stage play "Shartiya Mithay."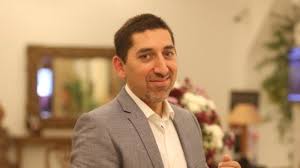 Adeel Hashmi is a multi-talented personality of the Pakistan entertainment industry. He is a renowned TV and film actor social worker, producer, screenwriter, and filmmaker. He was born on 17 July 1973 in Islamabad, Pakistan. He is known for his comical roles in hit TV sitcoms.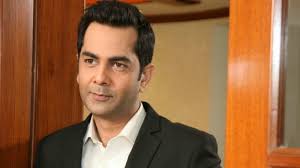 Ali Murad was born in 1976 and is a renowned film producer and actor. He was the lead actor in a Film release in 1996 named "Raja Sahib."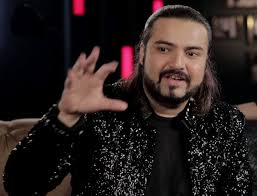 Ahmed Jahanzed was born on May 28th, 1978 and pursues his career as a pop singer and composer. His famous songs incude "Kaho ek din."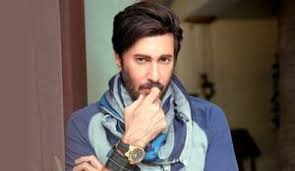 Aijaz Aslam was born on October 3rd, 1972 and is a famous TV actor and fashion designer. He is best known for his lead roles in drama serials "Kashkol" and "Kis din Mera Veya Howe ga."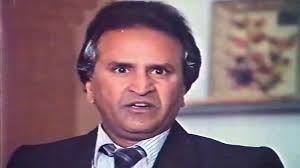 Albela was born in 1941 and was popular as a comedian in drama serials. He was known for his performances in theatre and stage dramas.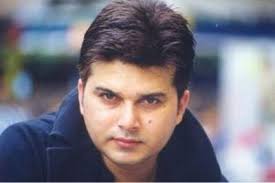 Ali Haider, a popular Pakistani singer was born on 22nd October, 1967, His most famous song is "Puani Jeans" released in 1993.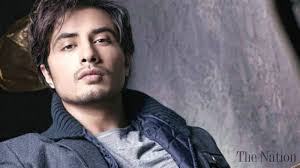 Ali Zafar was born on 18th May, 1980, and is one of the most popular singer and actor currently working in Pakistan. He has appeared in some Bollywood movies and has released numerous songs. He has been awarded by numerous awards on his work.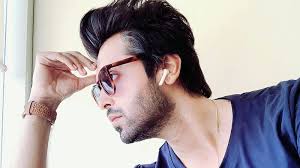 He was born on 26th June, 1983 and is a host of renowned game show "Jeeto Pakistan" and has done a number of drama serials.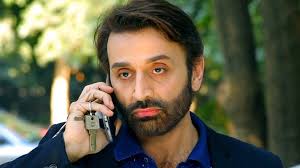 Faisal Rehman was born on 17th September, 1960 and has worked as a TV and film actor, writer and director.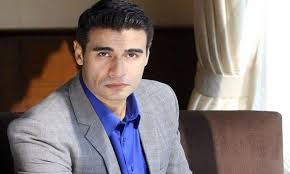 Farhan Ali was born on May 12th, 1975 and is known for his acting in many drama serials.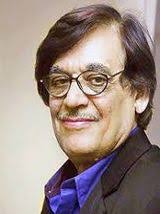 Farooq Qaiser born on 31st October is a famous Pakistani voice actor, columnist and director.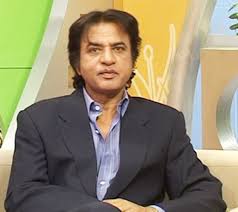 Ghulam Mohuiddin is a legendary artist of Pakistan, born on 27th October, 1951. He has done more than 400 movies and also works in TV productions.