Pakistan politics has lots to offer for the country. There are a great number of personalities that have influenced the political stanza with their achievements and personalities.
Here we would rank top five most handsome political personalities of Pakistan Politics who have their charming and attractive looks as a plus point of their overall personas. So let's begin.
#1 Imran Khan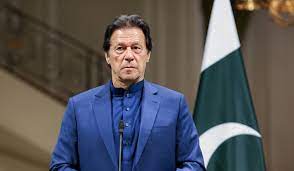 Undoubtedly the handsome Prime Minister of Pakistan and chairman of Tehrek-e-Insaaf, Imran Khan tops the list of most handsome politicians of Pakistan. 68yrs old Imran Khan is as charismatic idol as he was at the age of 30. He still makes women to build castles in the sky.
Born on 5th October, 1952 in Lahore, the tall, dark, and handsome politician with his lovely smile and strong hits on the field has made the country proud on many times during his cricket days. After a successful and fascinating career as a sportsperson, the charming Imran Khan intends to hit a sixer in Pakistan Politics as well.
#2 Shah Mehmood Quershi: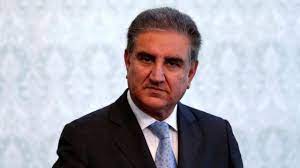 Shah Mehmood Quershi, the Minister of Foreign Affairs, is a renowned political personality of Pakistan. Born on 22nd June, 1956, Quershi is classy, charming member of Tehreek-e-Insaaf and possesses a sophisticated personality. Shah Mehmood Quershi was chosen to be an MNA on PPPP seat in 2008's election and previously served as the Foreign Minister of Pakistan for three years as well.
#3 Faisal Sabzwari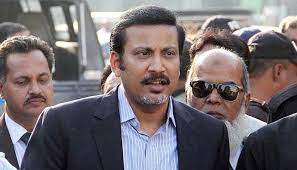 38yrs old Faisal Sabzwari is a famous politician who emerges from Karachi and belongs to MQM. He was chosen as a member of Sindh Assembly in the general election of 2008. Born on 4th August, 1975, Sabzawari is serving as the Minister of Youth Affairs of Sindh these days. He is charming, well-educated, modest and a sophisticated political personality.
#4 Mohsin Ranjha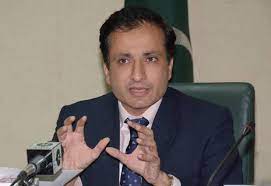 Mohsin Ranjha is one of the handsome politicians of Pakistan. He belongs to Pakistan Muslim League (Nawaz) and was elected as a member of National Assembly from Sargodha II in the general election of 2013. Ranjha has a classy personality, sober way of talking, and stylish looks.
#5 Syed Mustafa Kamal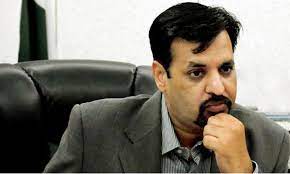 The former Nazim of Karachi and Senator of Pakistan Senate, Syed Mustafa Kamal is a fascinating political personality. The politician was born on 27th December, 1971. Kamal has a very decent and appealing personality which multiplies with his extraordinary management skills to show the best to the world.
He has proved his extraordinary aptitude as the Nazim of the city from 2005 to 2010 which also has marked the politician as a famous and praiseworthy personality. He is founder and chairman of Pak Sarzameen Party.