Seemi Zaidi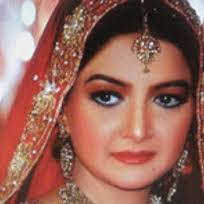 Seemi Zaidi, her mother Tani Begum and Tamana Begum are famous Pakistani actresses who have worked on TV, theatre and in films. Seemi Zaidi is the daughter of Tani Begum. Tani begum has been a famous actress of her time.
Seemi Zaidi has been a great actress in the Pakistani industry; however she has enjoyed a very short period of her career's glory. She has been part of the acting industry for a very short while. She, after a while completely disappeared from the TV screen.
Seemi Zaidi stepped in with her acting career in the 1990s. She did not only participate in acting but also opted for singing. Pervaiz Kaleem, the popular writer and producer from Pakistan, is accredited for introduction of Seemi Zaidi.
Popular work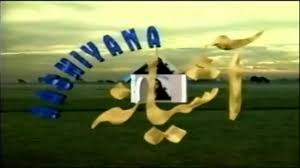 Most popular drama that she was part of along with Qavi Khan, Waseem Abbas, Maria Wasti and Kashif Mehmood was "Ashiyana". This drama made her popular and favorite among the older and younger alike. That drama was produced by Kashif Mehmood.
Other hits from her include "Ammar Bail" where her co-workers included "Tanvir Jamal" and "Manjhdar" in which she appeared in the role of Mazhar Ali's daughter. She has been a great actress on the whole but she still chose to part ways with showbiz.
Tamana Begum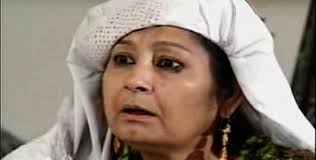 Tamana Begum has been part of the Pakistani Showbiz industry and has engraved memories of her acting as many other great actresses have. She had a booming career during the 1970s and 1980s.
She started her career with the radio. In 1960s, she was a radio jockey and then she started with the theatre. Tammana's performances took her to fame. She has peaked her performances and worked with various popular actors such as Talat Iqbal and Waheed Murad.