It is only natural for children wanting to become what their parents are known for. It is a more prevalent culture in entertainment industry where children of many celebrities try their luck. Not all become superstars but some with their inherited acting and guidance from parents do establish a significant mark.
In Pakistani drama industry, many celebrities who inherited acting from their parents are doing brilliant dramas that are not only popular in Pakistan but in India as well.
Here are top Pakistani drama celebrities who inherited acting from their parents:
Yasir Nawaz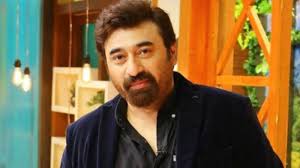 Yasir Nawaz, been born to Fareed Nawaz Baloch, a famous Pakistani television actor, has shown his tremendous acting capabilities in the industry. Yasir Nawaz has always tried to ensure that he leaves a market of perfection just like his father. Currently, Yasir Nawaz has started investing his skills in direction.
Fahad Mustafa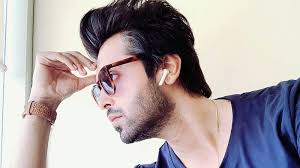 Fahad Mustafa is among the most successful Pakistani celebrities. He has given flawless performances in some of the best Pakistani dramas. Fahad is the son of popular Sindhi actor Salahuddin Tunio.
Sarmad Khoosat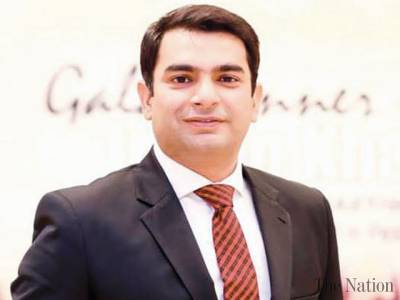 The surname speaks for skills and talents. Sarmad Khoosat is the son of brilliant veteran Pakistani actor Irfan Khoosat. Sarmad Khoosat is a flawless actor with outstanding maturity in script writing and direction.
Zhalay Sarhadi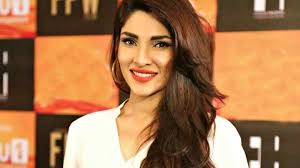 Zhalay Sarhadi is granddaughter of Zia Sarhadi and niece of Khayam Sarhadi. She started off as VJ and a model but showed her acting skills in popular dramas such as Madiha Maleeha, Uraan and Kahi Ankahi. She has also hosted Shadi Online show on Geo TV.
Meesha Shafi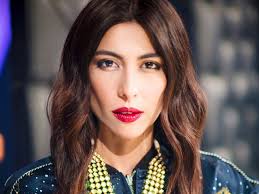 Who doesn't know Saba Hameed? She is ruling the drama industry due to her versatility and her ability do justice to every role. No wonder her versatility is obvious in her multitalented daughter too, Meesha Shafi, daughter of Saba Hameed, is a wonderful singer and a phenomenal actress who has done brilliant roles in movies such as Waar and Reluctant Fundamentalists.
Mehreen Raheel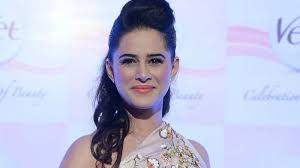 Daughter of fantastic actress Seemi Raheel, Mehreen Raheel needs no introduction. She started her career has a model before doing major roles in dramas like Zindagi Gulzar Hai, Dastan and Halki si Khalish.
Daniyal Raheel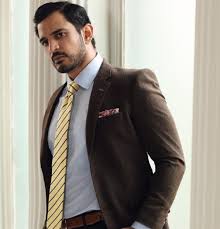 Not only Mehreen Raheel, but son of Seemi Raheel has also joined the entertainment industry. Daniyal Raheel has earned a lot of fan following due to his cute looks and phenomenal acting.