Lollywood is an enriched blend of talented people with exceptional talent and skills. Lollywood's history has many famous and talented couples. These popular couples have ruled the Pakistani film industry.
Popular Lollywood couples cast magic when they are seen together in a film. The combined chemistry of an on screen couple can turn a movie into a huge success at the box office.
The outstanding couples of Lollywood through their chemistry have given many mega hit movies through their mutual appearance on the big screen. The popular couples of Lollywood are loved by people and viewers of the Pakistani cinema.
Outstanding chemistry of popular Lollywood couples on screen:
The salient feature of Lollywood successful movies are due to the on screen appearance of famous couples. Fans love to see them together on big screen and this adds an advantage to the movie. Film producers especially try to cast those popular couples in their movies.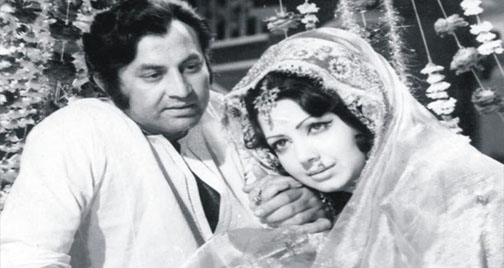 The foremost popular couple of Lollywood is that of Zeba with Mohammad Ali. They are the pioneer super stars and they also were a real life couple too. Fans loved their movies and appreciated them. Similarly in every time Lollywood has depicted many popular couples on the big screen.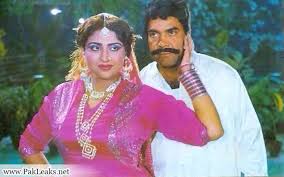 One of another popular couple was of Anjuman with Sultan Rahi. The outstanding popular couple casted their magic in the Punjabi movies.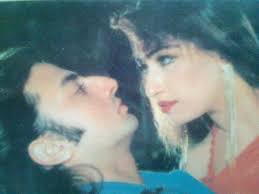 Another famous couple was of Reema and Babir Ali.
Popular and outstanding couples of Lollywood:
Zeba and Mohammad Ali
Sultal Rahi and Anjuman
Reema and Shan
Reema and Babir Ali
Shahiba and Rambo
Reesham and Arbaaz Khan
Sana and Moomaar Rana
Veena Malik and Babrik Shah
Neeli and Javed Sheikh
Meera and Saud
Adnan Sami and Zeba Bukhtiyar