These days, style and fashion aren't restricted to the showbiz in Pakistan. Many famous political personalities also pay high attention on their style and fashion. Some of the political figures remained in the news due to their unique style and sensible fashion sense in 2020.
Retired General Parvez Musharraf has a unique style and he remains highly conscious regarding their looks. From the attire to the footwear, he never leaves any stone unturned to grab attention of people. In 2020, he remained in the news due to his styles.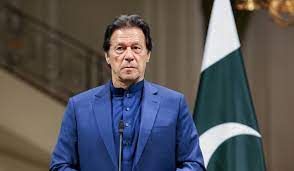 Another political figure with attractive personality is, the Prime Minister, Imran Khan. Despite being 68 years old, he look as fit as a 30 to 35 years old guy. He always takes care of his health through regular exercises. He prefers wearing Shalwar Kameez and look like a traditional Pakistani Man. However, his selection of dresses and addition of Waist Coat over Shalwar Kameez make him more stylish.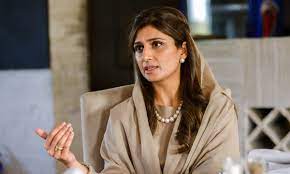 The style of Hina Rabbani Khar (former Foreign Minister) not only attracts Pakistanis but people from other countries as well. Her simple look in plain Shalwar Kameez with Dupatta grabs everybody's eyeballs. Secondly, she adds some style by wearing a necklace of pearls. This unique style of former Foreign Minister has brought a new kind of fashion for girls.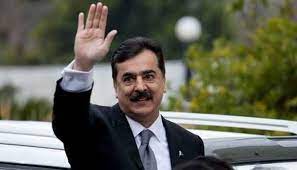 The former Prime Minister of Pakistan Syed Yousaf Raza Gilani also had a unique style. He preferred Western-style suit and a simple haircut to look better in front of others. During his entire period of Ministry, he never changed his looks and always tried to look better than before. Many people loved his style of carrying things sensibly.
All of the mentioned personalities were seen stylish in the year 2020. Many people are highly inspired by their way of following fashion and stay in style. Many other political personalities are source of inspiration for people due to their styles.