2021 was a sad year for the entertainment industry as many renowned actors, singers, playwrights breathed their last.
also read
Actor Ijaz Durrani
Ijaz Durrani was a popular actor in the film industry and was the ex-husband of Melody Queen Noor Jehan. Ijaz has performed many remarkable roles but his most memorable role was that of Ranjha in the 1970 epic film Heer Ranjha. He passed away in March 2021.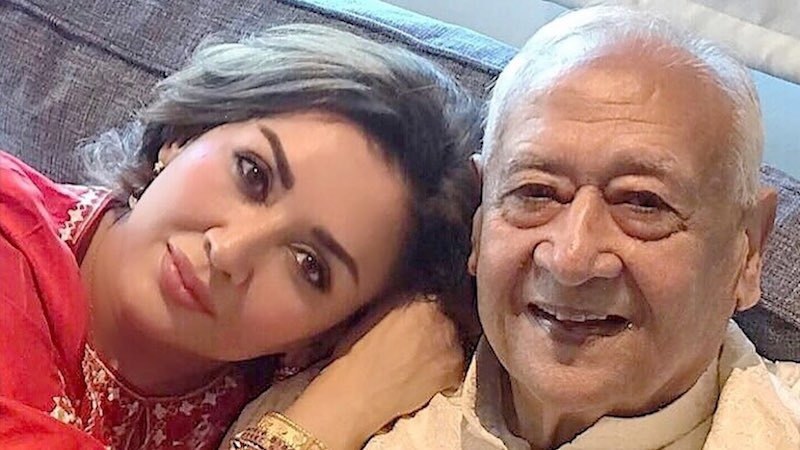 Haseena Moin
Haseena Moin is a famous playwright on Pakistan Television; every drama she wrote was a super hit. Shehzori, Kiran Kahani, Uncle Urfi, Tanhaiyan, and Dhoop Kinaray are some of her famous serials. She also penned dialogues for movies including Indian Film Henna featuring Zeba Bakhtiar in the lead role.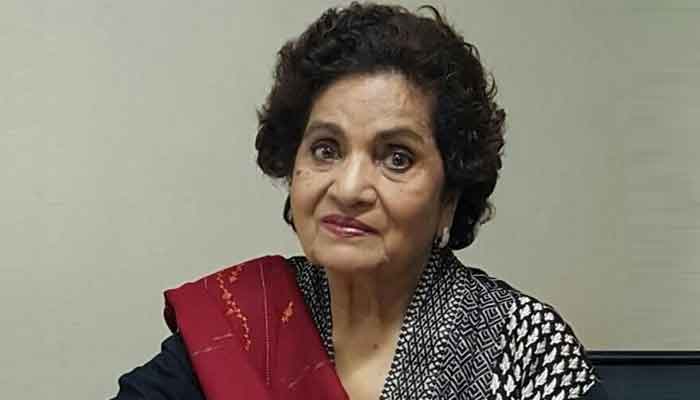 Talat Iqbal
Talat Iqbal was a famous TV actor who also did some films but is mostly known for his TV dramas, especially Akhri Chattan.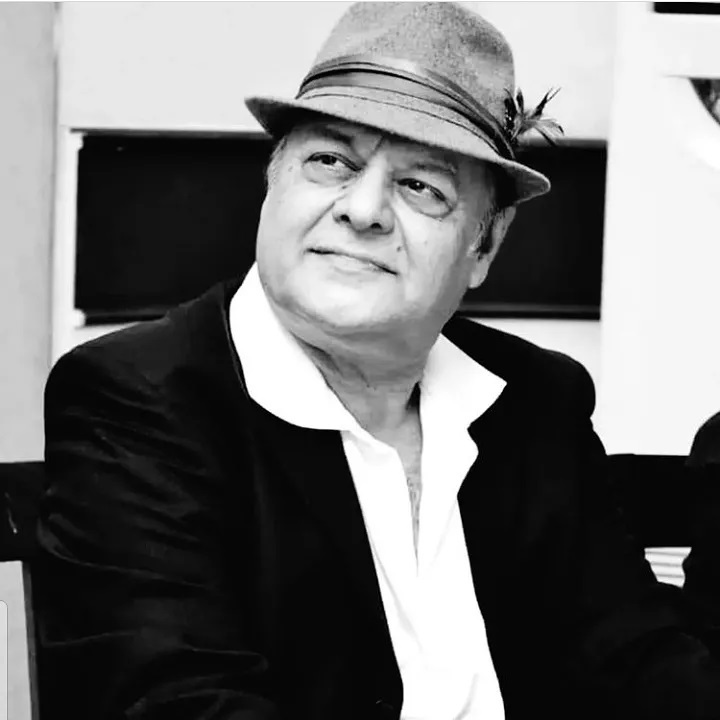 Anwar Iqbal
Anwar Iqbal became famous for the drama serial Shama in the late 1970s. He was a versatile actor and worked in both Urdu and Sindhi language dramas. Mera Haq, Silsilay and Mohabat Khel Tamasha are some of his last plays.
Shaukat Ali
Shaukat Ali is one of the prolific artists in the Pakistani music industry and was famous for his folk songs. A gifted singer with powerful vocals, Shaukat Ali has sung ghazals, geets, and patriotic songs. Shaukat Ali was also given the Pride of Performance Award.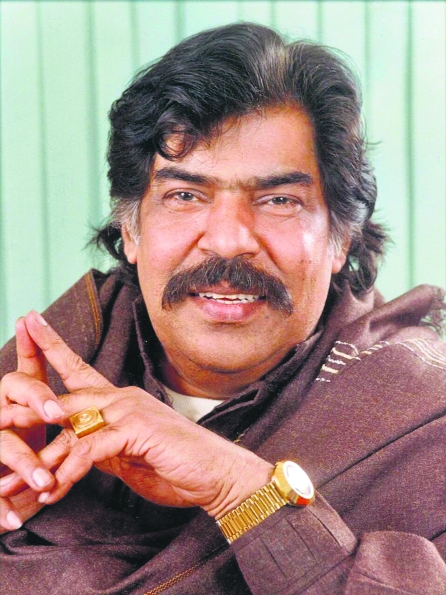 Durdana Butt
Durdana Butt was a great actress and usually did comic roles. She was also an educationalist and a humanitarian associated with the Beaconhouse School. Some of Durdana Butt's famous projects are Fifty Fifty, Angan Terha, Tanhaiyan, and recent work Ruswai. She also did a small role in the movie Parey Hutt Love. Durdana Butt was the recipient of Sitara-e-Imtiaz. Durdana Apa as she was fondly known was suffering from cancer and she had also contracted Covid which led to her death.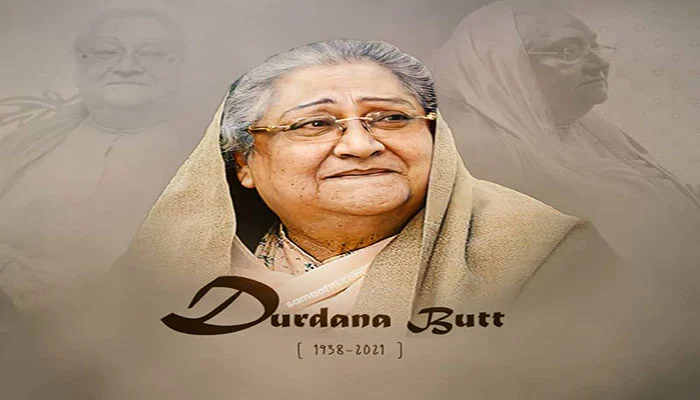 Umer Sharif
King of comedy Umar Sharif also breathed his last in October 2021. Umar Sharif started his career at the age of 19 as a standup comedian. He soon became popular among the masses who did not seem to get enough of his humor. Sharif together with Moin Akhtar another celebrated comedian pioneered comedy stage dramas. Umer Sharif also acted and directed movies. He won the National Award for his very first film Mr. 420. Umar Sharif spread happiness and laughter with his jokes and his quick and comic retorts had people in stitches. He was no doubt one of the greatest comedians and had a large fan following both within and outside Pakistan. He was awarded Tamgha-e-Imtiaz for his outstanding services to the entertainment industry.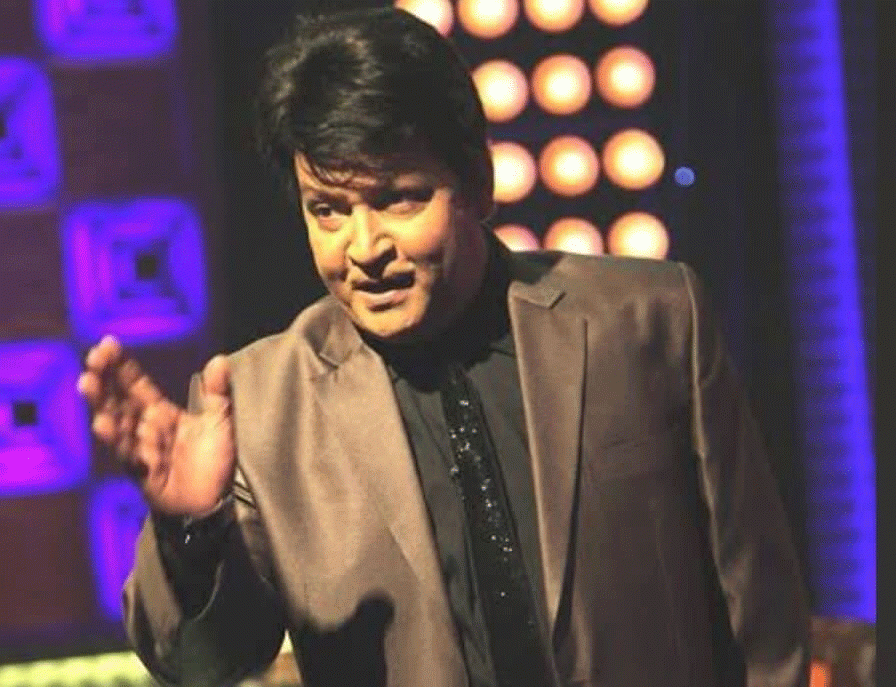 Farhad Humayun
Singer and drummer Farhad Humayun passed away in June 2021 at the age of 42. He was an outstanding musician who was much "ahead of his time". Farhad Humayun was the founder of the band Overload. He produced music for Overload and for other singers. He also directed music videos. Humayun had worked with prominent singers and bands including Atif Aslam, Meesha Shafi, Noori, and Maha Ali Kazmi. Humayun also owned Riot Studios, a performance venue, and a recording studio in Lahore. He was a talented musician and the only one to date with the most nominations for Lux Style Awards. Humayun has also won several awards for his exceptional music. His untimely death came as a shock to the entertainment industry. Although his cause of death is not known, Humayun had a brain tumor that was surgically removed in 2018.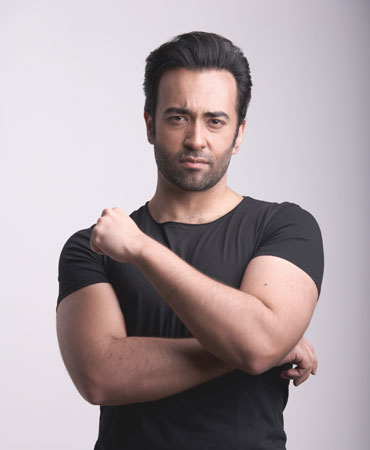 Sohail Asghar
Veteran actor Sohail Asghar also passed away in November 2021. Sohail started his career as a radio jockey and then proceeded to perform in theatre. He started his TV career with a small role but his exceptional acting skills caught the attention of the viewers. Sohail Asghar has performed several plays. He was a part of many successful projects including Teri Meri Love Story (2016). His other notable serial was Khafa Khafa Zindagi (2018). Sohail Asghar also performed in movies based on social issues. His last movie was an international project "Victim of an Honour Killing".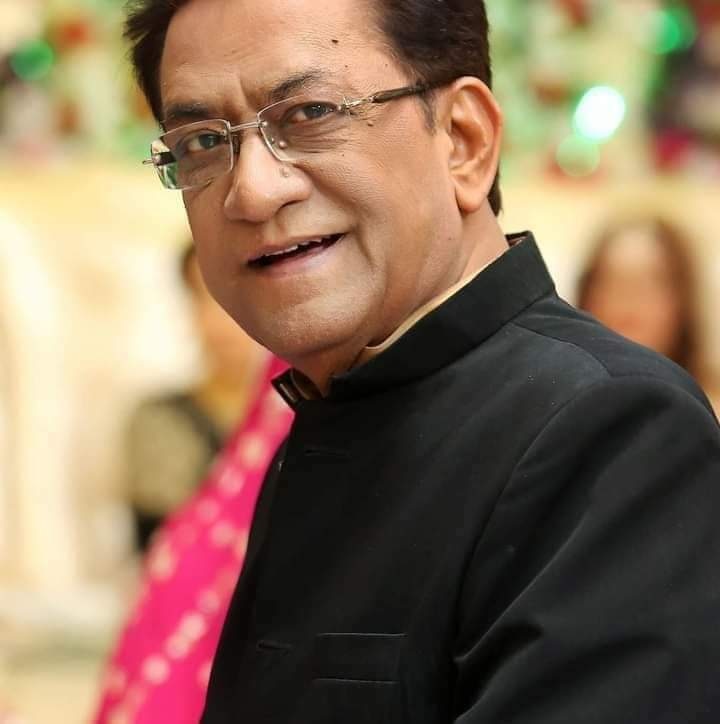 Naila Jaffrey
Veteran TV actress Naila Jaffery also bid farewell to this world in 2021. Naila was suffering from cancer and since her diagnosis in 2016, she had stopped acting in plays. Naila started her acting career in PTV plays in the 1980s. She also did some theatre plays but the medium that gave her fame and recognition was TV. The graceful actress has a long list of dramas to her name. She was also a philanthropist and was always willing to help those in need. She last appeared in drama serials Khusboo ka Safar and Munkir.
Other veteran TV and stage actresses who passed away in 2021 include Talat Siddiqui, Sultana Zafar, and Begum Khursheed Shahid.