Quetta the capital city of Balochistan province Pakistan is situated at a height of 1654 meters above sea level. The city is surrounded by unyielding hills and has been rightly named Quetta meaning the fort. The silent sentinels are Chiltan, Zarghoon, Takatoo, and Mordar Hills.
Quetta lies at the mouth of the Bolan Pass which has served as an entrance to South Asia since times immemorial. Because of its key location, Quetta is still an important city. Its close proximity to the neighboring countries of Iran and Afghanistan makes it an important trade centre. It is well connected to the other cities of Pakistan through a network of roads.
The city has many visitors during summer while those who enjoy a good snowfall come here during winter. The major attractions of Quetta city are:
1. The Chiltan Hazarganji National Park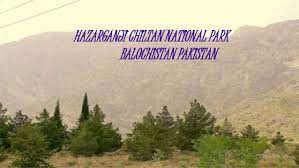 The Park provides sanctuary to many endangered species of wildlife especially to the Markhor, the wild goats. It is situated some 20 km from Quetta and has picnic spots and a museum for the visitors.
2. Hanna Lake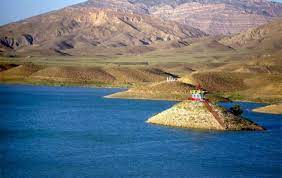 Against the backdrop of the rugged hills, the clear blue water of Hanna Lake is a treat for sore eyes. It is one of the most visited picnic spots of Quetta.
3. The Urak Valley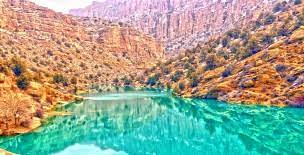 At a distance of 22 km from Quetta lies the Urak Valley, the land of orchards. A large variety of fruits such as apricots, apples, pomegranates, etc is grown here. The waterfall at the other end of the valley makes it all the more appealing.
4. The Museum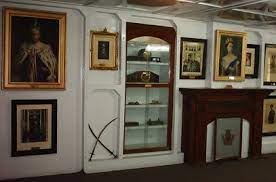 The Museum is located on Fifa Road and here you can see a fine display of antique firearms, swords and rare manuscripts. Artifacts from Meharghar the earliest known civilization are also exhibited here as are the Stone Age tools and pottery.
5. Askari Park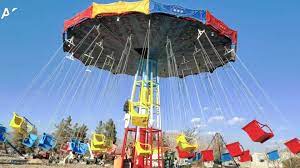 It is a famous recreational and amusement park situated at the Airport Road.
6. Karkhasa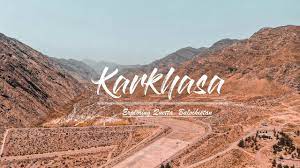 This is another recreational park situated 11 km west of Quetta. It is known for the variety of plant life. Different kinds of birds are also seen here.
7. Bazars
The famous handicrafts of Balochistan can be purchased from the colorful bazaars of Quetta. The Kandhari Bazaar and the Liaquat Bazaar are especially worth mentioning. Apart from clothing items with intricate embroidery and delicate mirror work, you can also buy rugs, woolen mats, shoes and leather items.