The first member of the Nawaz Baloch family to appear on TV was Farid Nawaz Baloch. Popular TV actor of Pakistan Farid Nawaz Baloch was born in Hyderabad in 1945. He joined the Karachi Center in the early 1970s and appeared in various Sindhi dramas. With sheer determination, hard work and talent, he managed to make a name for himself.
Farid Nawaz did his first play in Urdu language in 1976 and since then he became a regular part of both Sindhi and Urdu plays. He was a versatile actor who studied his roles, grasped them and then delivered an excellent performance. His roles in the drama serials Dewarain and Jungle were highly appreciated.
Although he mostly got supporting roles but he made them larger than life with his powerful acting. Farid Nawaz is with us no more but left behind more than a hundred memorable characters he had portrayed. Farid Nawaz was survived by talented sons two of whom Yasir Nawaz and Danish Nawaz have joined the show business.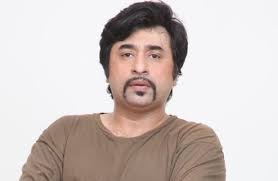 Famous TV actor of Pakistan Yasir Nawaz got his first play on his father's recommendation but being the talented son of a talented father, he soon carved niche for himself. He did a number of plays but they were just a stepping stone to something he always wanted to do; direction. Yasir also met his wife Nida on the sets.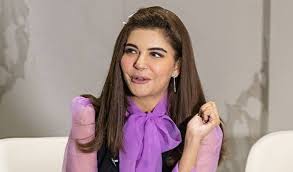 Popular TV actress and host of Pakistan Nida Yasir is the daughter of producer Kazim Pasha and is a talented lady herself. After marriage to Yasir she switched over from acting to hosting shows on TV. She is popular among her viewers because of her bubbly chirpy personality.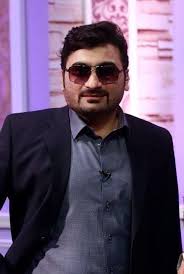 Danish Nawaz the younger son of Farid Nawaz Baloch chose comedy as his field of expertise. Comedy comes naturally to Danish as his witty remarks and spontaneous comments bring smiles on people's faces. The contribution of the Nawaz family towards show business is invaluable.