Balochistan is the largest province with respect to land area. It is the least populated province of Pakistan. Balochistan has many valleys which not only have fruit bearing orchards but are also favorite picnic spots because of the beautiful scenery.
1. The Pishin Valley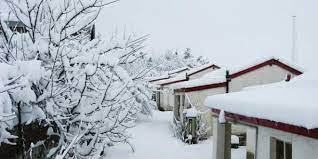 Pishin Valley is situated at a distance of 50 km from Quetta. Blessed with fertile soil, it is a valley of orchards. Superior quality grapes, cherries, almonds, plums, apricots and apples are grown here. With a railway station and an airport nearby, the fruit harvest can easily be transported to other cities. Another attraction of Pishin valley is the beautiful manmade lake, Lake Bund Khushdil Khan.
2. Urak Valley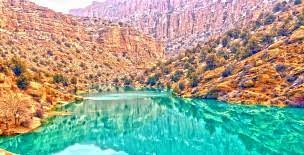 Urak Valley is another place where orchards are found in abundance. The valley is surrounded by mountains. It is situated 21 km from Quetta. Some fruits grown here are apples, apricots, plums and peaches. A waterfall at the other end of the Urak valley makes it a favorite picnic spot.
3. Ziarat Valley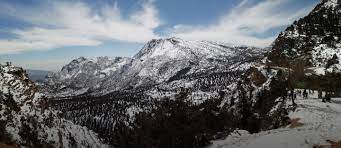 Ziarat Valley is the tourists' favorite destination. It is a valley of juniper forests, singing gorges, orchards and water falls. Another claim to fame is the Ziarat Residency, the place where the Quaid spent the last days of his life.
4. Zhob Valley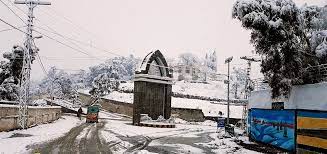 The Zhob valley is situated at an altitude of 4,500 feet above sea level. Zhob means "bubbling water" as when there is no drought, the water tends to spring up from the underground springs, Kareez. Due to its proximity to Afghanistan, the British took its control in 1889. They developed an irrigation system, planted orchards, and opened a school and dispensaries. Fort Sandeman, a castle built during the British era on a cliff in the northern part of the valley still stands. Zhob valley is also the home of some archaeological sites.