Smile is your best weapon; it wins over enemies and strengthens friendship. It is the best thing you can give to anyone and it has a lasting impression.
The showbiz industry of Pakistan is full of such people who have a smile to die for; we have picked ten such celebrities for you.
Syra Yusuf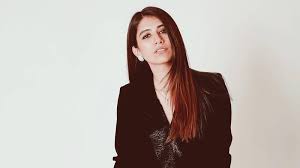 The sweet faced girl has a charming innocent smile that can make anyone's day. Syra has even won the Veet Best Smile Award.
Sanum Jung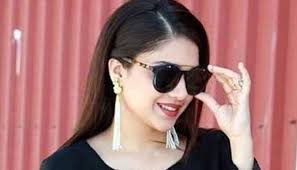 Sanam Jung is one of the new talents to join the Pakistani showbiz industry. Before becoming an actress and a TV host, she was a VJ. Sanum has a warm radiant smile with which she greets her guests on her morning show Jago Pakistan Jago.
Mehwish Hayat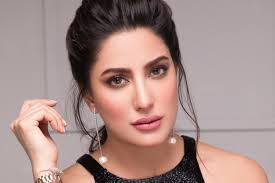 Everything brightens up when Mehwish Hayat flashes her pearly teeth. Her beautiful smile is infectious and makes you smile back. Mehwish is a versatile actress and can play different roles with ease.
She is also establishing herself as a dancer as she has performed in some award ceremonies held by private channels. She also did an item number in the movie Namaloom Afrad which did not go well with some of her fans.
Ainny Jaffery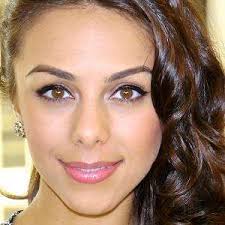 Ainny Jaffery conquered the hearts of her viewers with her charismatic smile. Ainny is a pretty and a hardworking model cum actress with a lot of potential.
Maya Ali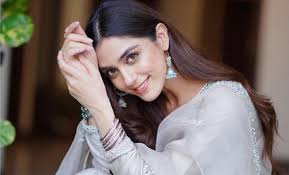 Maya Ali is a busy actress and is currently working in a number of serials. She has a bubbly chirpy personality and immediately makes you feel comfortable. Maya has an innocent smile which touches your heart.
Ayeza Khan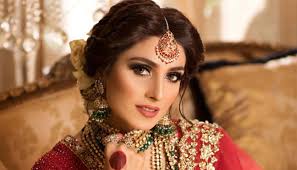 Another girl with a heart melting yet innocent smile is Ayeza Khan. Ayeza decided to get married with fellow actor Danish Taimoor at the peak of her career. The couple was recently blessed with a baby girl; if rumors are true then Ayeza will be returning to the world of glamour soon.
Saba Qamar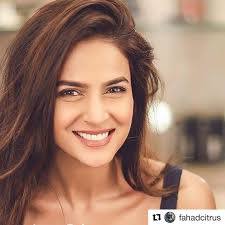 Stunning and immensely talented Saba Qamar performs every role to perfection. Her perfect teeth complement her thousand watt spontaneous smile. Saba has been nominated for best actress and has won the Best Actress Award 2014 for her drama Bunty I love you.
Sohai Ali Abro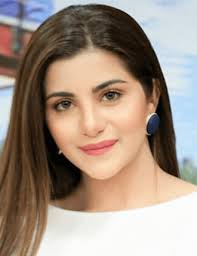 Energetic and full of life, Sohai will impress you with her charming smile. She is beautiful, talented and ambitious and these three qualities are sure signs of success.
Unfortunately our list of male celebrities is restricted to two names; Fawad Khan and Sheheryar Munawar.
Fawad Khan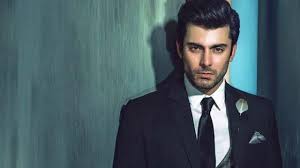 Fawad Khan seems to be everywhere these days; women swoon when he flashes his heart stopping smile.
Sheheryar Munawar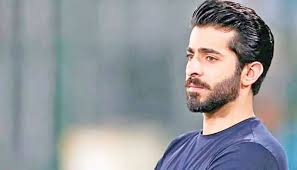 Sheheryar Munawar will charm you with his cute smile and attractive expressive eyes.