Instagram is one of the best and most accessible media channels for displaying any type of artwork. It has aided many aspiring artists in gaining exposure for their work and eventually establishing themselves as established bloggers, influencers, photographers, and filmmakers.
Music has a mystical quality to it; it is soothing and transports us to a whole different world. On a bad day, music has always managed to cheer us up. Whether it was the music of our daily meditation or a deep song we were listening to, it was pretty much what kept us going during the initial wave of the pandemic.
Remember those Midnight a.m. jam sessions with your buddies or listening to your favorite band's unplugged songs? There's a reason we enjoy revisiting such memories; they remind us of simpler times when music was the heart of everything. While you may not be able to get together with your friends right now, you may relive the joy of unplugged songs at three in the morning by following these up-and-coming performers on Instagram. These vocalists are documenting their journey and showcasing their ability on this platform.
Music is the food of the soul. We've all heard of it, but when it comes to Pakistan's mainstream music industry, there are only a few performers we've heard of. So, for example, you may only be familiar with Atif Aslam or Asim Azhar, as well as a few others. But what if we told you that social media has given a platform to several talented young Pakistani artists who you should be following?
Hasan Raheem 
'Kya Kahun' was Hasan Raheem's first song. Kya Kahun was written by Hasan in 2019 and released on his YouTube channel in 2020. This solo track contributed to his rise to fame and he got a lot of Instagram followers mostly the teens, although not in a significant way. In the same year, he launched one of the biggest successes, 'Aisay Kaisay,' after a few months. Hasan's first song, Aisay Kaisay, received millions of views in less than a week. "Subha ko aankh khultay yaad tera aana/ Yeh kaisa majra hai jana?" says Hasan Raheem. "Adayein teri woh jo dil ko chhoo gayi thien/ Kabhi na kuchh bhi main kaha na/ Kabhi na kuch."
He released his second milestone, Joona, after his songs Sada and Khayal. Hasan Raheem's Joona remains one of his fans' favorite songs to listen to whenever they want to feel good. Paisa was released shortly after Joona. Paisa surpassed one million views on YouTube in less than 24 hours! Hasan stated while writing his song Paisa thought he was quite popular and that this would be another one of his songs. Today, Hasan Raheem has around 300K followers on Instagram.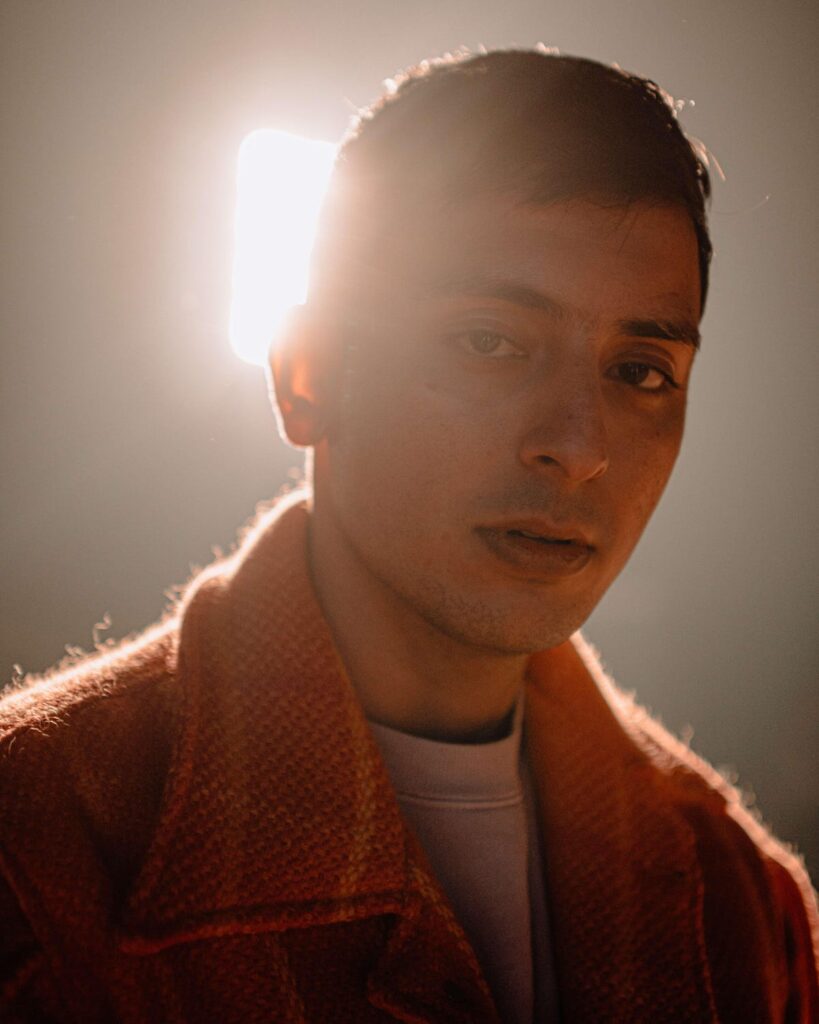 Singstram
Afifa Moin aka singstram has around 10K followers on Instagram and is gaining immense fame due to her exceptional voice. She is also in the list of Pakistani Emerging singers. When someone else does justice to Asim Azhar's music, that person automatically earns a place in your heart. And Singstram, alias Afifa Moin, does a fantastic job with it. Yes, she gained popularity when she posted a video singing OST of drama Ishqiya and people just can't stop listening to her since then.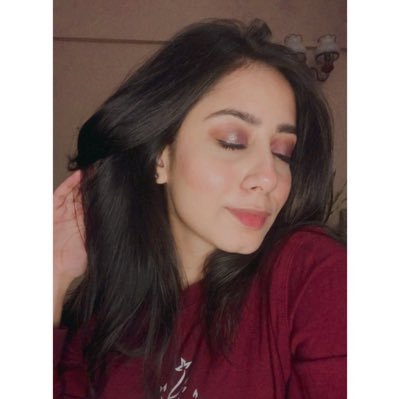 Khudgharz 
Khudgharz is a Pakistani Emerging singers musical band with 1.65M YouTube subscribers and around 400K Instagram followers. The band is made up of ten individuals, including five singers, three guitarists, and two drummers. Farrukh Siddiqui, Ahsan Khan, Shayan Aslam, Rohaan Taimoori, and Usaid Zahid are the vocalists. The guitarists are Asjad Khan, Afif Qamar, and Ammar Bukhari. Waqas Khan and Faizan Khan are drummers. Samim Qamar is in charge of the entire band. "Khudgharz is a band that loves to play practically any genre," their website says. The band's chemistry and sound distinguish them as the most energetic and in-tune young talent in Pakistani music.
They gained popularity when they started uploading their jamming session videos on Instagram and people started to relate with them as their style was quite casual but unique. Some of their greatest jamming videos include Youth Mashup, Kya Mujhe Pyar hai x Tu Hi Meri Shab Hai x Labon ko, Yeh Dil Deewana, etc.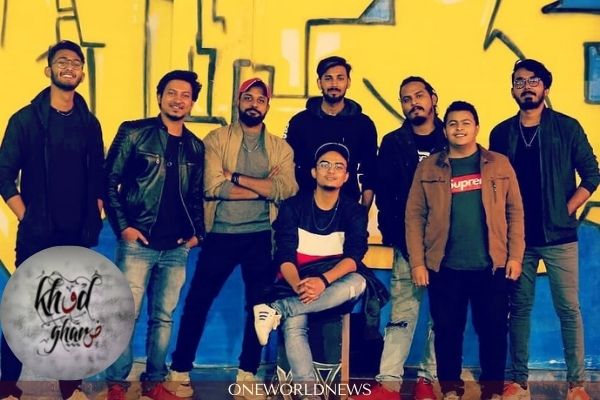 The All-Girl Band
The All-Girl Band (TAG) is the only all-female musical group in Pakistan. Anna Salman Dar on lead vocals and guitars, Amal Nadeem on violin, Mishal Faheem on drums, and Sumera Waris on tabla made up the band, which was formed in 2016. They also gained popularity through Instagram now influencing the new talent having around 23K followers. These are Pakistani Emerging singers.
In addition to generating originals, TAG is known for playing cover songs and mash-ups. 'Are You With Me,' by 'Lost Frequencies,' with 'Laree Chotee,' by Pakistani rock band 'Call,' is one of their best mashups. TAG performed a cover of Haroon Rashid's song "Mehbooba." In collaboration with women's lifestyle brand 'Khaadi,' they recorded the song 'Choo Liya Aasman.' Jimmy Khan's Baarish, Jason Mraz's I'm Yours, Strings' Mera Bichra Yaar & Sajni, Uzair Jaswal's Tere Bin, Sajjad Ali's Tum Naraz Ho, Bilal Khan's Bachana, and Taylor Swift's The Man are just a few of the other cover songs. On YouTube, TAG has over a million views.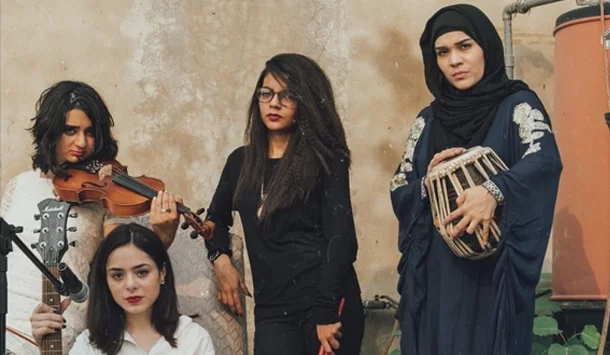 Sanya Shahzad
Hailing from the beautiful city of Islamabad, Sanya Shahzad is a Pakistani Emerging singers, songwriter, and film student currently studying at MET Film School doing her master's and previously a film graduate from the Royal Holloway, University of London. Time and time again, Sanya has left the audience spellbound with her amazing talent. Be it playing the bass in Nescafe Basement's take on John Newman's Love Me Again to performing live at Levis Live Session 1, her ability to fill different roles speaks volumes of her immense talent.
Her forte is contemporary music. Her Instagram cover songs have received a lot of positive feedback from both fans and critics. She is a multi-instrumentalist who can play the ukulele, guitar, bass, and keys in addition to singing. When she performs, her euphonious voice has the potential to strike all the appropriate chords in your heart on any given day. She is someone to keep an eye on in the next years, and we can't wait to see what she has in store for us.