The Pakistani film industry was still in its reviving stages when it was badly hit by the Covid-19 pandemic. Social distancing led to the closure of cinemas and the postponement of the film release. There are several projects lined up for release in 2022; let's have a look at some of them.
also read
Zindagi Tamasha
The much-awaited and controversial movie Zindagi Tamasha will be released on 18th March 2022. The main theme of the movie is the growing intolerance and hypocrisy in society. The movie was set to release in 2020 but due to the serious backlash from some religious quarters, it was not screened in Pakistan. The movie has bagged prestigious awards abroad and was also the official entry to the 93rd Academy Awards in the International Film category. It is written by Nirmal Bano and directed and co-produced by Sarmad Khoosat and Kanwal Khoosat. Zindagi Tamasha has Arif Hussain in the main lead with strong support from Samiya Mumtaz, Eman Suleiman, and Ali Qureshi.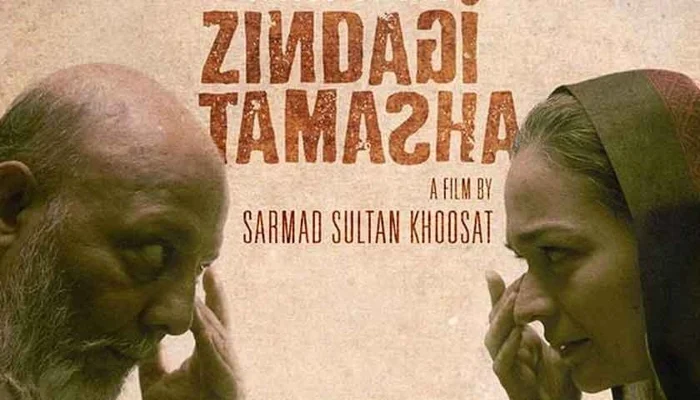 The Legend of Maula Jatt
The power-packed movie with a strong cast (Fawad Khan, Mahira Khan, Hamza Ali Abbasi, Hummaima Malik, and Nayyer Ijaz), the ambitious project of Bilal Lashari.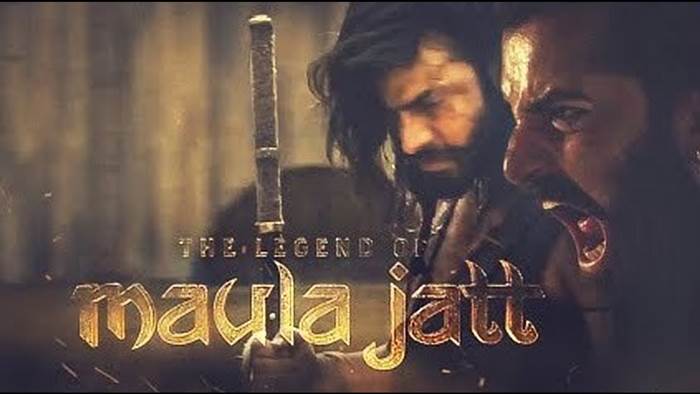 Dum Mastam
Romantic comedy Dum Mastam is all set to release on Eid-ul-Fitr after being delayed due to Covid-19. After winning accolades for their TV performances, Imran Ashraf and Amar Khan are all set to conquer the big screen through Dum Mastam in the lead role. It is also the debut of Adnan Siddiqui as a producer while Ehteshamuddin the director already gained recognition through Superstar.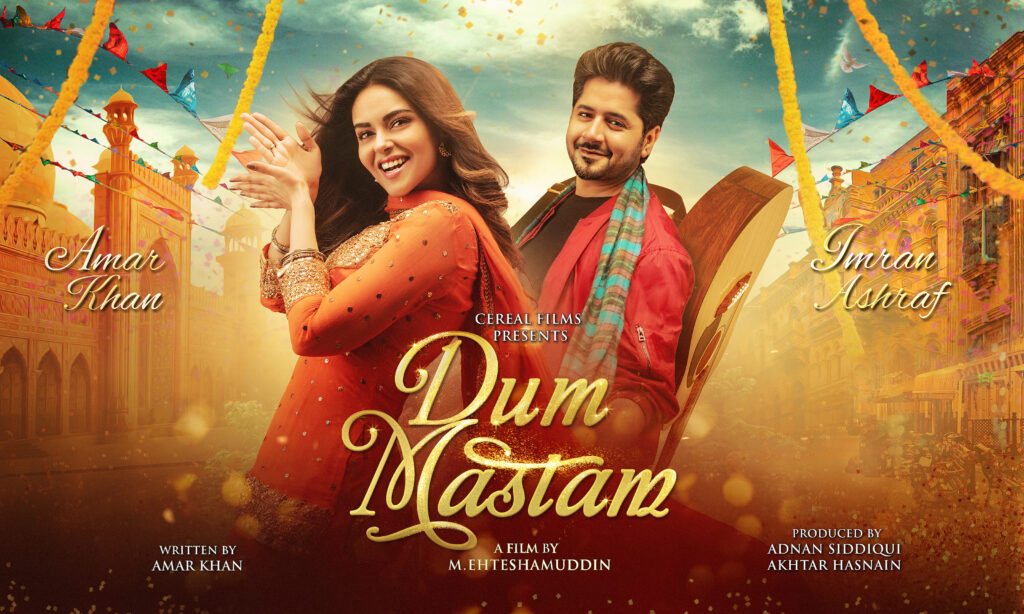 Quaid-e-Azam Zindabad
The Fahad Mustafa and Mahira Khan starrer is directed by the successful duo Nabeel Qureshi and Fizza Ali Mirza who have box office hits such as Na Maloom Afrad, Load Wedding, and Actor-in-Law to their credit. Quaid-e-Azam Zindabad is a comedy-action thriller in which Fahad Mustafa plays a cop and the teaser also showed Mahira Khan in action with "pepper spray guns". Nabeel Qureshi and Fizza Ali generally try to send messages through their movies; the message Quaid-e-Azam Zindabad has for the viewers will be revealed on Eid ul Azha.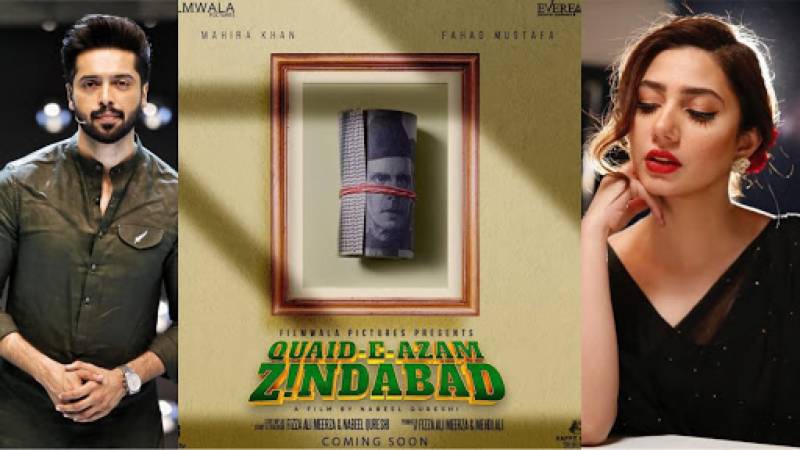 Ishrat Made in China
All set to release in cinemas on 3rd March is Mohib Mirza's directorial debut Ishrat Made in China. The film has been shot in beautiful locations of Thailand. The cast includes experienced actors such as Mohib Mirza as Ishrat, Sanam Saeed, Shamoon Abbasi, Sophia Loren, Shabbir Jan, Salman Saqib. The movie will also feature Hasan Shehryar Yasin popularly known as HSY. The teasers released so far promise an action comedy movie with all the ingredients of a commercially successful film.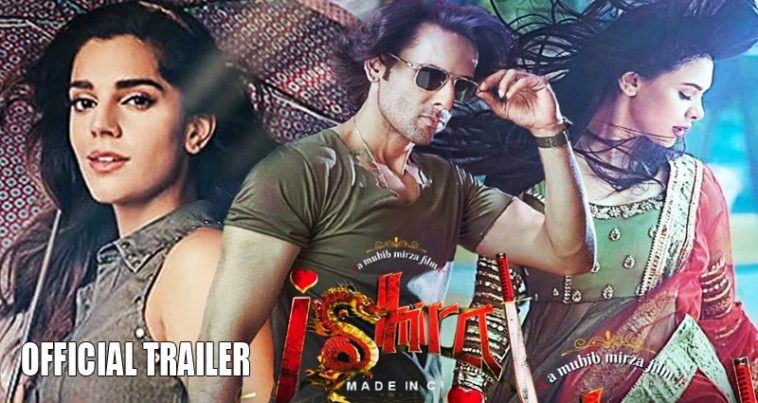 Ghabrana Nahi Hai
Another film to look forward to in 2022 is Ghabrana Nahi Hai. TV actors Zahid Ahmed and Syed Jibran will be making their debut on the silver screen with this movie. The cast also includes Saba Qamar and Nayyer Ijaz, who have worked in films before. Script of the film is written by Mohsin Ali and it is directed by Saqib Khan. According to the producer Jamil Baig, this film is a romantic comedy with main focus on women empowerment. Ghabrana Nahi Hai will be released at Eid ul Fitr and already has audiences eagerly waiting for it.
Parde Mein Rehne DO
Pardey Mein Rehne Do is another romantic comedy featuring the radiant Hania Amir and Ali Rehman. Supporting cast of the film includes Javed Sheikh, Sadia Faisal, Noor-ul-Hasan, Saifee Hasan and Sonia Nazir. The film is written by Mohsin Ali and directed and produced by Wajahat Rauf. It revolves around a newly married couple and the issues they face because of societal norms and pressures. The teaser of the film promises a fun filled movie aiming to handle social problems in a light hearted way. The film will be released at Eid-ul-Fitr.