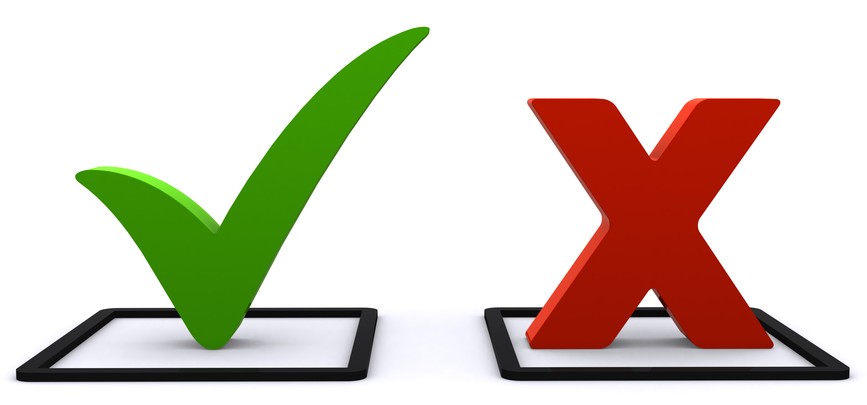 In writing, a paragraph is the basic element on which the writing piece is formed. A paragraph itself is composed of a series of sentences. These sentences are interlinked with each other that together describe a central idea. In order to compose an excellent paragraph, you need to check few do's and don'ts of paragraph writing.
Do's of Paragraph Writing
Make sure you have a topic sentence in the paragraph. It gives clarity to the paragraph and the central idea of the paragraph becomes obvious to the reader.
Try to add lots of supporting sentences in the passage to give it a comprehensive look.
Make use of impressive examples and effective examples to support the whole paragraph.
Always take care to explain only one idea in one paragraph. It should not have jumbled up ideas or details that do not make any sense to the reader.
End the passage with an ending statement summarizing the entire discussion in the paragraph.
Don'ts of Paragraph Writing
Do not add the details that are totally irrelevant to the topic under discussion. It will only end up in increasing confusion among the readers.
It is not necessary to add the

concluding sentence in the paragraph

if the passage looks fine without it. Don't try to force the ending statement into the passage.
Do not try to confuse the reader by adding two or more main ideas in the same paragraph. It also depends upon the size of the piece. If it is meant to be long, you can describe each specific idea in a separate passage. Otherwise, you can write a passage with multiple ideas in case of short article writing.
Do not try to write long passages just to complete the word count of the passage. You can convey the message in small paragraph containing few sentences also.
These simple points about paragraph writing can help in streamlining your work.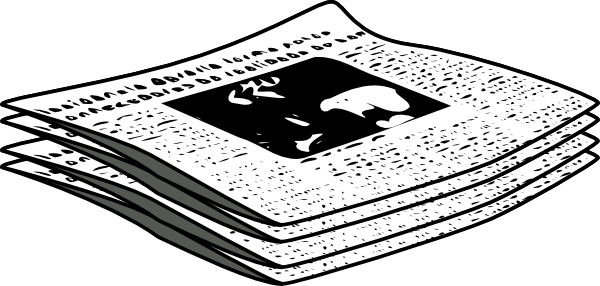 Do's of News Article Writing
While preparing yourself for an article to be published in a newspaper, take care of the following steps:
Do read a lot in order to prepare yourself to write a well-read article for the newspaper. You should be able to deliver your precious opinions and thoughts about a topic.
Do take care of spellings, word choice and vocabulary. Make sure the piece of work is flawless and free from grammar errors.
Do try to focus on the headline of the newspaper article. It is the portion which gets most read by the majority of people.
Also pay attention to the introduction of the newspaper article. Try to add all the main point of the article in it.
Make your

writing piece

catchy and use dictionary throughout.
Try to write in a way which can bring the attention of masses to some significant issue.
Don'ts of News Article Writing
Try to avoid these things while you write an article for the newspaper:
Do not neglect any sect of society while writing a newspaper article. You have to take care of each and every segment of the society.
Don't attempt to give prejudiced opinions on social issues. Be neutral in your approach toward writing.
Don't try to exaggerate while presenting any issue. Be in control and do full justice to any topic that you have encountered.
Try to avoid writing anything that is ridiculous or silly. Always be sensible and try to write which can be accepted by a mature audience.
Don't make your writing a way to provoke some segments of the society. Rather pay attention to the sensitive things of the society and write about them.
Do not just write something about which you do not know much about.
These points can help in better news article writing.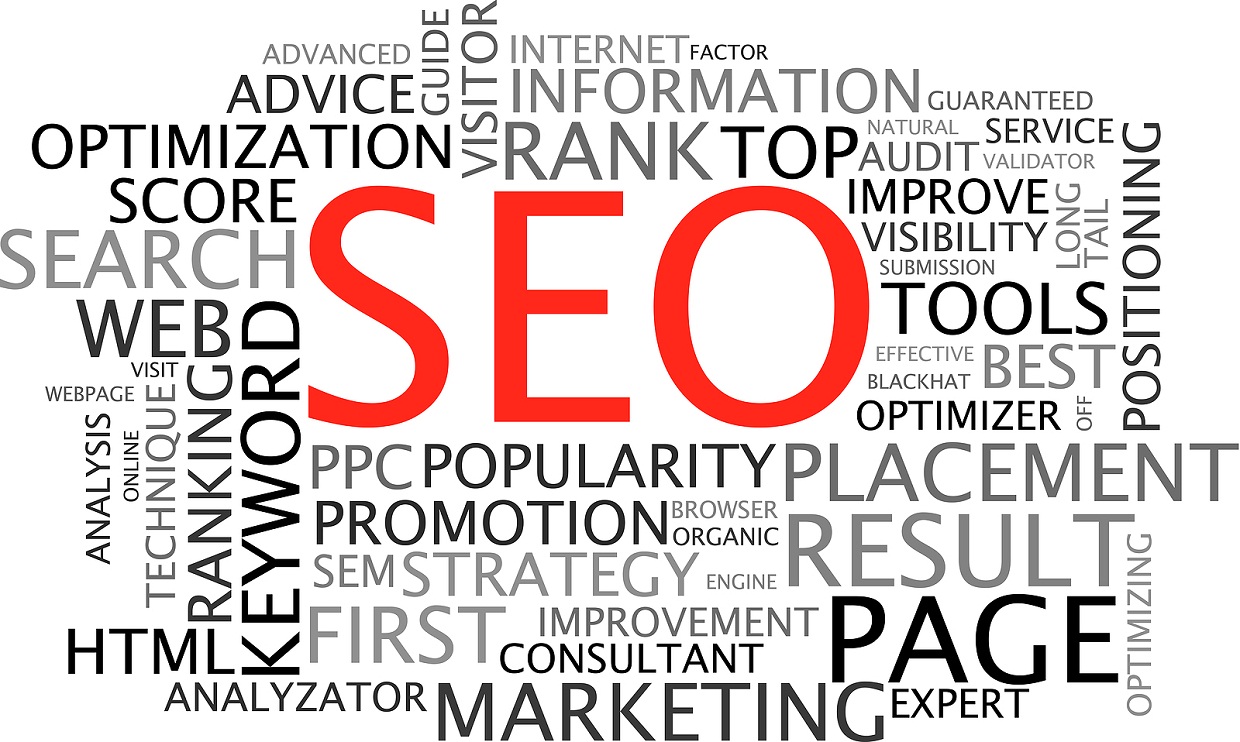 Article is a piece of writing which can deliver subjective ideas excellently! However, there are few things which should be considered by freelance writers to produce articles that are well-read! Here some do's and don'ts of article writing have been given for professional article writers:
Do's of Article Writing
1.      Do Take Responsibility For What You Write
As an article writer, you must understand that whatever you are writing becomes your responsibility! Take your work seriously and include unbiased viewpoints in the article. Always try to give accurate information to the readers!
2.      Be Careful About Keywords
Keywords play an important role in SEO article writing. An experienced content writer is aware of the significance of keywords and uses them frequently in the article. For producing articles that get maximum exposure, try to include keywords 8-9 times in each article. Sometimes, adding keywords 3-4 times in the article is sufficient too! By using keywords appropriately, you can produce articles that can be frequently read on internet.
3.      Include A Spark In The Article
Your article should have a spark in the article to attract readers. You can produce a spark by writing honestly. If you simply copy information from somewhere, you cannot get that spark! So write original and stand by whatever you write!
Don'ts of Article Writing
1.      Don't Hurry
It is never good to make haste and same is true for article writing too! You must not try to write quickly in order to meet the deadlines for hundreds of article due the coming weekend! Either take less work or give full attention to the task at hand.
2.      Don't Use Insulting Tone
Your tone in the article should not be defaming for anybody! Don't try to criticize anyone unjustly and be fair in whatever you are writing!
3.      Don't Let The Stress Overcome You
At times, you get overwhelmed by stress while working as a freelance writer! Don't get stressed up and get a break for a while if you cannot continue efficiently!
By keeping a note of the above-mentioned do's and don'ts, you can write useful articles.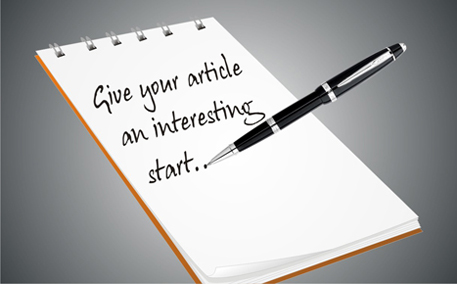 There are five keys to article writing which every freelancer writer must keep in mind.
1.      Write Carefully
An article is not a writing piece which can be written carelessly. It requires lots of concentration and attention to create an effective article. So remember to write each word carefully and it must fit appropriately within the article.
2.      Never Give Up
You need to struggle a lot in order to become adept at article writing. You cannot just produce an excellent article overnight. You need to practice a lot and devote your precious time in it. So do not take your failures personally and keep working. Do not consider rejection from editor a personal insult! Just think that perhaps you could not do your best last time. So keep moving and give your best input in the article.
3.      Never Hesitate
Being a freelance article writer, you should not hesitate from giving your opinions. Sometimes, the article writers hold back their own concepts and write what they see around them. You should not feel shy in speaking your heart out! It is only when you let go of hesitation and fear of disapproval that you produce a best masterpiece.
4.      Write What You Feel Comfortable About
You must understand that you can produce an excellent article only if you know what you are writing! There might be an area of expertise which you could handle! So always try to write articles in that specific genre for maximum impact!
5.      Love Your Job
You cannot create a masterpiece in article writing if you are not passionate about it! So instill genuine love for freelance writing in order to do full justice to article writing! Otherwise, leave the job for some other more devoted to writing than you!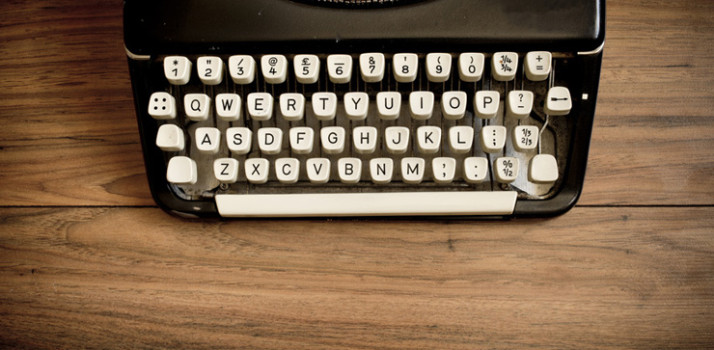 Article writing is an informal writing piece full of interesting information or viewpoint about something. You can master article writing to enhance your freelance writing career. By learning the four important ways to article writing, you can become an expert article writer.
1.      Prepare An Outline
You can write an excellent article by preparing a rough draft of it beforehand. You do not need to do an outline in written form; you can organize it in your mind as well! Think about all the possible points you can include in the article. Then arrange them in a sequential order to produce a well-written article.
2.      Make A Catchy Title
The title of your article is the first thing that your readers will see! Do not neglect the title and make it attractive. Many article writers create an interesting title but the article body does not go with the article! So try to maintain a balance between what the article says about what it has in it, and what it actually contains.
3.      Write In Brief But Comprehensive Passages
The article should contain brief passages but should be complete in all respects. The paragraphs must also not be lengthy as in academic writing.
4.      Refrain From Complexity
Keep in mind a great article writing tip that your article should not have long sentences in it. It should be void of all sort of complexity and must have short and simple sentences.
These ways of writing articles if followed can help you in writing articles easily and swiftly.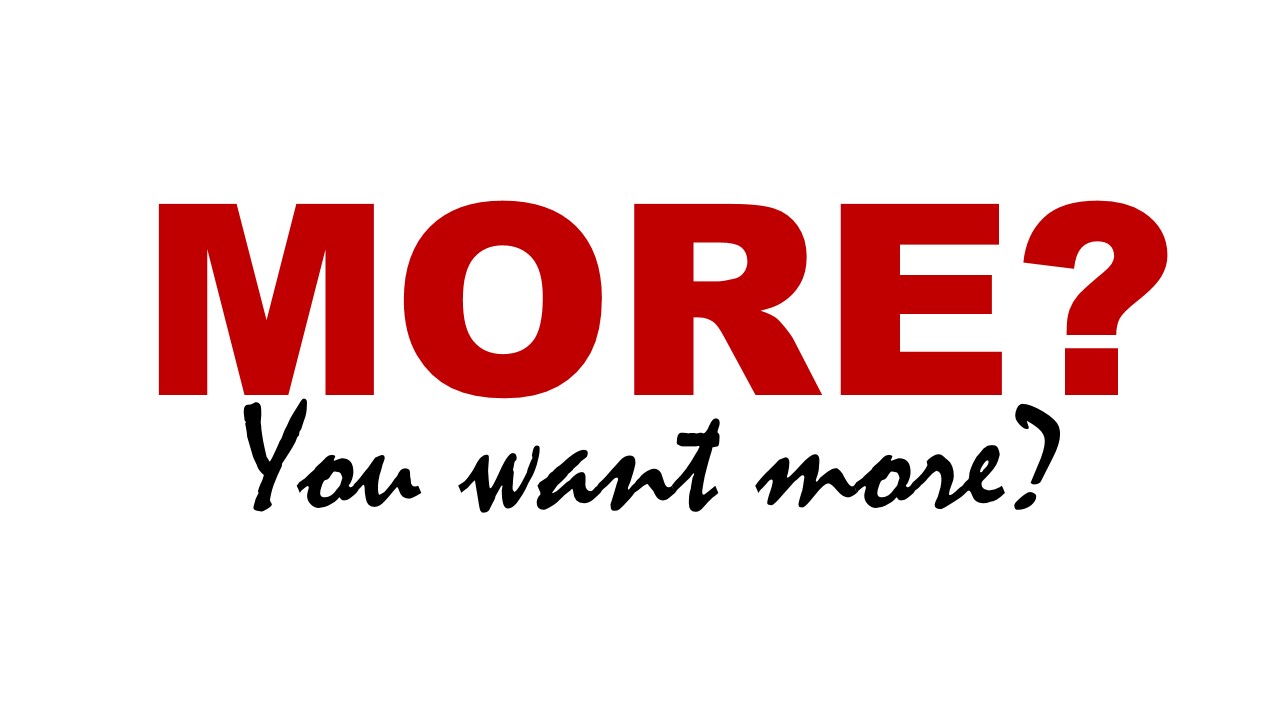 If you have taken a decision to use writing to earn money, you need to get serious about it. Think about what aspect of writing you are good at. Hence, it is entirely up to you to opt for any writing genre you want. The common writing genres that you can choose from are briefly mentioned below:
Article Writing
In order to undertake article writing, you have to be a little bit informal in your writing. You have to share your views and opinions on the given topic freely. There is no such restriction on you to follow a specific writing style or citation etc. You can opt for this mode if you think you can amicably express your viewpoints.
Sales copy writing
You can go for sales copy writing if you have got an oily tongue. It is all about marketing of the products and services of some organization who has assigned you the work. So go for this genre if you are good at producing marketing stuff.
Web content writing
If you have the catchy outlook in your writing, you can undertake web content writing. You only need to prepare attractive stuff that could catch the attention of people.
Academic writing
It is also possible that you have got the formal touch in your writing to go for academic writing. Write research papers, dissertations or other academic papers to earn money.
You can choose any of these genres. There are other genres of writing tasks available too. If you are focused on making money through freelance writing jobs, you can always look for the type of jobs more suitable for you.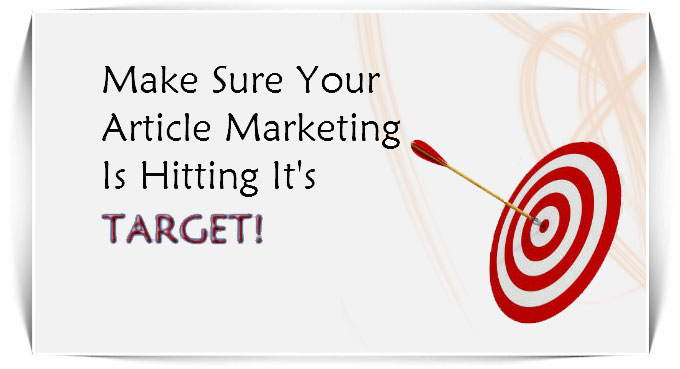 Article writing of certain types can be either an indulgent time spent waxing most eloquently about your favorite topic, or it can be a chore. It is not only the topic, but also your approach, that determines which it will be. Obviously it is easy to convey your enthusiasm when the subject matter is one that interests and excites you. If, on the other hand, the topic is one of those that might serve as a cure for insomnia, the task can be a little daunting. So, how do you put more passion, more zeal and more pizzazz into an article about a subject you dislike? Easy! You improvise with words. In today's world, we market products through medias undreamed of a few decades ago. Articles only appeared in print publication and then, suddenly the Internet happens and articles have become a way to market or "sell" products. They can be subtle and segue a reader towards a site or a search about a product, or the articles can be up-front, filled with SEO (search engine optimization) words and keywords that will be picked up by popular search engines like Google®, Yahoo®, Ask®, Bing® and more. Whichever sort you are contract to write, a few simple steps can ensure that your article is more than just a well written piece regarding it a particular subject. It can also ensure its "marketability".
The first step is simple. Use the key word or phrase somewhere in the title when writing articles for web. If you can use the entire phrase, pick out the most important world. If a search engine picks up the title and nothing else in the web article, a good title is enough to hook a reader. A hooked reader will then follow those subtle nudges toward the desired web sites for more information or to purchase a product.
Secondly, it is imperative that you don't overload your writing with awkward insertions of the keyword or phrase. That means keep the usage to a minimum and insert it in a sentence or phrase where it sounds natural and not contrived. The readers are not stupid and will be able to tell an article written just for the SEO content and one that is well written and focused on the subject.
Step three involves the use of back links. Never hyperlink or back link a word or phrase to a client's site unless directly authorized to do so. Many times the client will elect to handle that sort of thing without your assistance and your presumption might cost you the next assignment.
Finally, you must ensure that your writing flows. Instead of random facts or thought about the subject, it must follow a logical sequence or course, taking the reader from introduction to conclusion by following an interesting and informative pathway of words.
Following these simple steps of writing articles can assist you in furthering your article writing career for on-line marketing purposes. By improving the quality of your writing, at least as far as its marketing value, you can enhance your prospects of landing more work and establishing yourself as a "go-to" source for this type of work.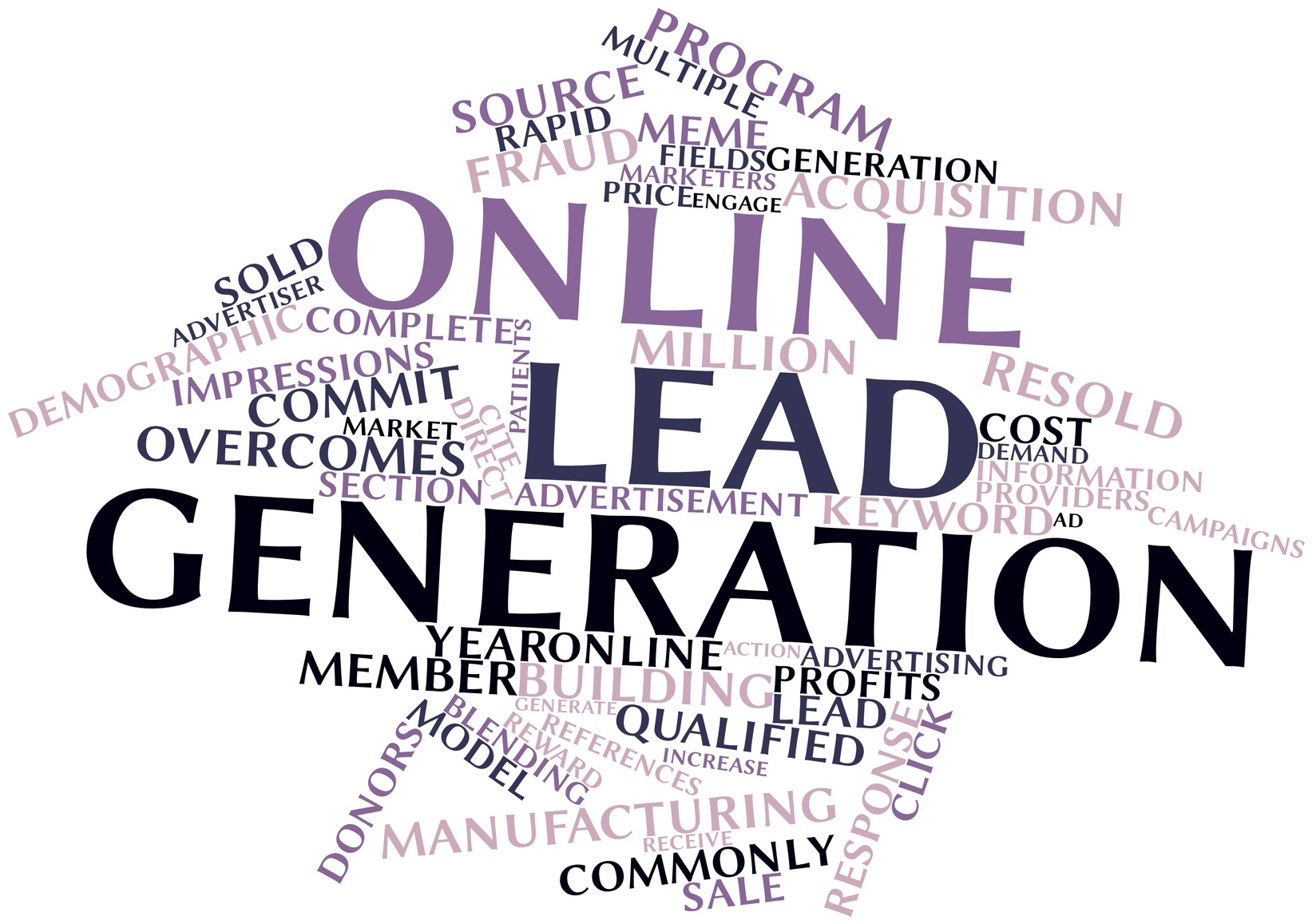 Content is a must when it comes to gaining traffic and backlinks on your website or a blog. Your web page will be ranked depending upon the amount of backlinks you have on your page. These links are the major determinants of lead generation on the search engines. Companies maintain articles or blogs in order to attract customers by providing them useful and informative content. Here are the key tips which could be adopted in order to use article writing for backlinks and lead generation:
1)      You should manage your website around one product and benefit. Take care of your website appearance in order to attract customers.
2)      In whatever niche you are working, lookout for the keywords which are browsed at maximum by people. You could have a look on these keywords by using Adwords Keywords Tool of Google. Gather all the popular keywords in order to use them in your articles. This will help you target the exact audience and increase the inbound links.
3)      Make sure that the article has a content which is useful, informative, unique and innovative. This way, the websites with higher Page Rank would look out for your website and care to exchange links. This will give an instant boot to the goal of your website.
4)      Make the heading of your article in a very interesting and clever way. Use the keyword along with making it interesting enough to attract customers.
5)      Use more than one directory for submitting your articles. Use Digg, Del.icio.us etc in order to give a boost to the backlinks and lead generation. The beauty of these social bookmarking sites is that they categorize your articles on the basis of keywords and then show them on the search engines. If you have used the keywords wisely, then your page rank will surely increase due to the backlinks.
Article writing is thought to provide the most natural links to your website. Google overlooks the automatic link generator for the websites. So this shows that the use of article writing to increase the lead generation and backlinks is the best and most natural method with no fear of going blacklist. It ensures the persistent flow of visitors on your website.